perfectlydark wrote:Sounds interesting! Dried kiwis were my favorite of the batch i did
All the melons type fruits, supposedly, are good to dehydrate.
Have you tried dehydrating a watermelon? They must be about 95% water. You'll convert several kilograms of melon into a few grams of super-snack. It is a slow process to do, on a mid-heat, but the results will knock your sox off, for flavour. The sugar buildup and release gives an energy hit to die for.
I was skeptical when first I read about how much people liked shrinking a water melon into nothing. Now I don't leave home without a sachet or two. Not that I get to eat any of it ... my wife and her girl friends, know what I pack.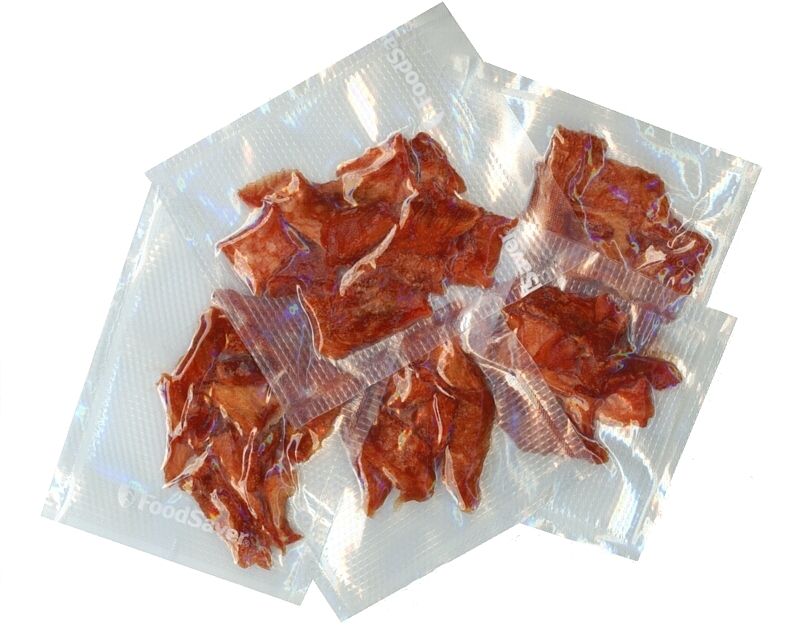 Warren.