Forum rules
Please avoid commenting on individual competition entries before the associated poll has closed, so as to avoid influencing other voters.
TO ENTER THE CURRENT MONTHLY PHOTO COMPETITION
, go to the
Photo Competition entry page
and upload your picture using the entry form there. Each competition is open for entries from the 20th of the month to the 19th of the following month. The rules of each competition are on the same page as the entry form.
The entry form page can also be used to review and/or replace existing entries.
This forum is for competition voting and discussion only - not for submitting entries.
Note that only moderators can create new topics in this forum.
Wed 04 Sep, 2019 4:40 pm
Landscape July 2019: Grampians National Park, Victoria
by butter-nuts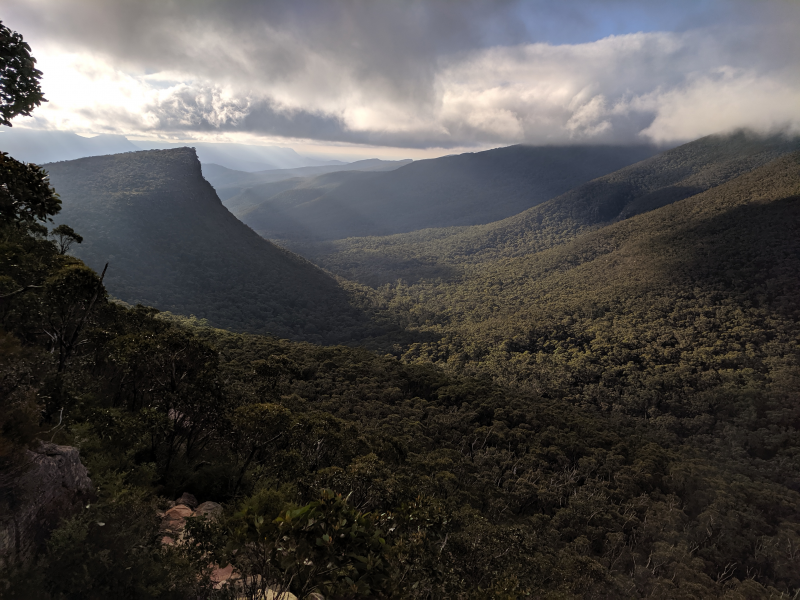 Sat 28 Sep, 2019 3:29 pm
Landscape August 2019: The cobweb
by iandsmith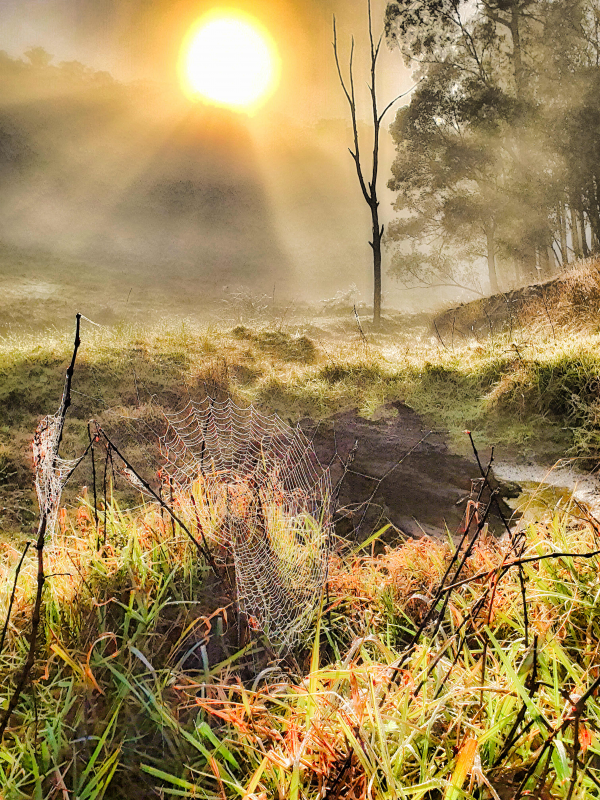 Thu 31 Oct, 2019 12:17 am
Landscape September 2019: Yourambulla morning
by north-north-west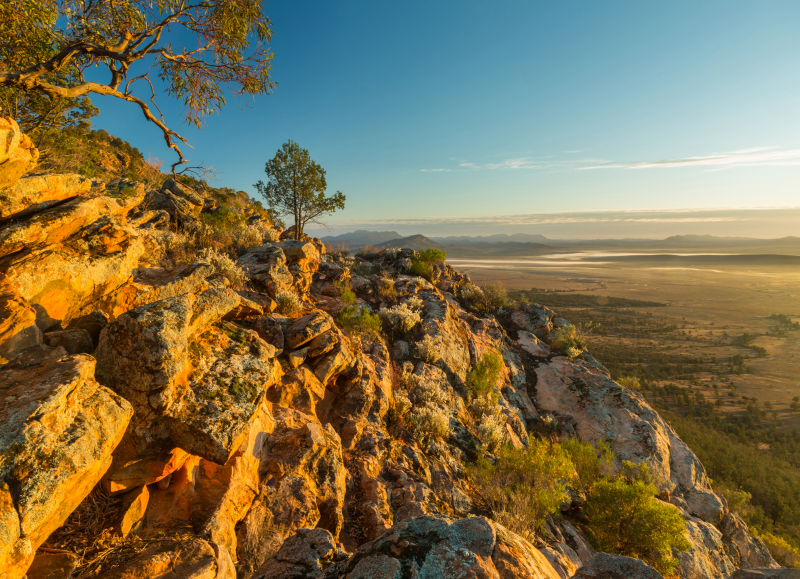 Fri 29 Nov, 2019 5:27 pm
Landscape October 2019: Sunset Through Admirals Arch
by beardless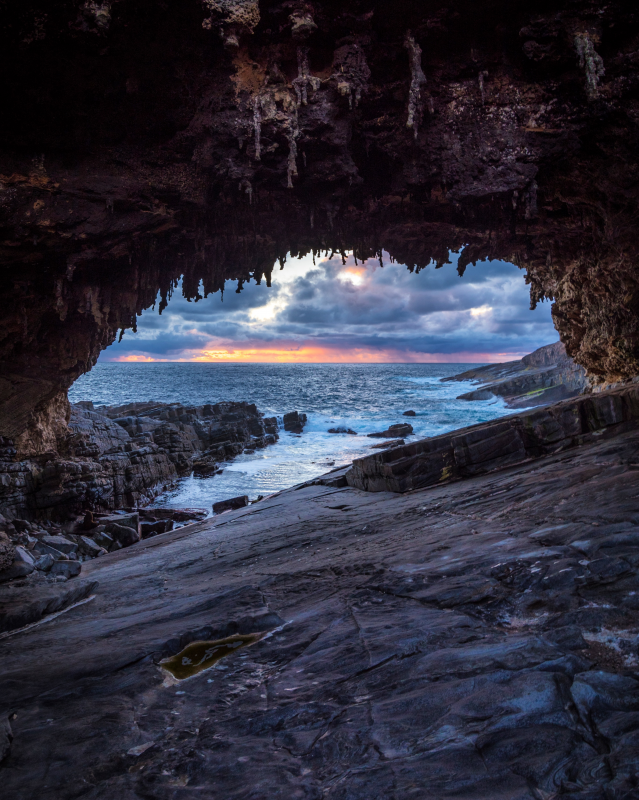 Mon 06 Jan, 2020 7:13 pm
Landscape November 2019: A commanding position
by johnw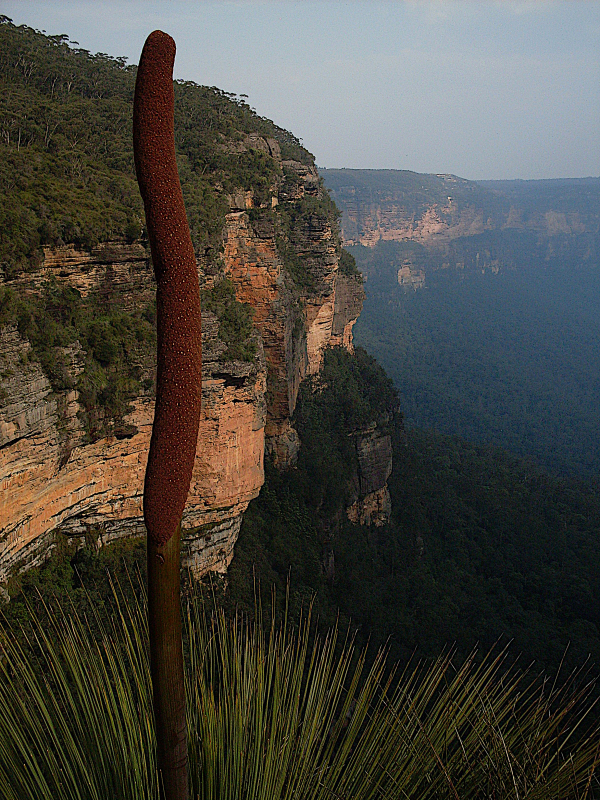 Mon 27 Jan, 2020 6:41 pm
Landscape December 2019: Upstream
by johnw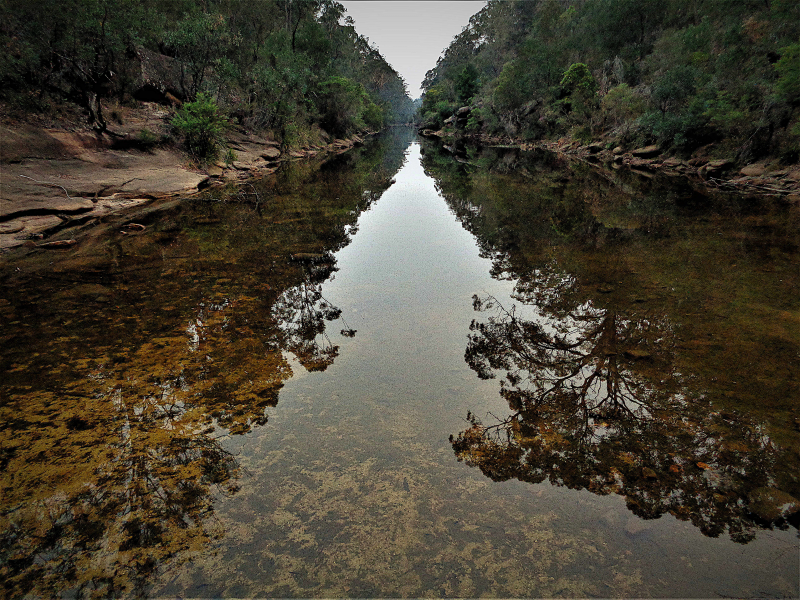 Fri 28 Feb, 2020 6:15 pm
Landscape January 2020: Is that cloud coming or going?
by north-north-west
Mon 30 Mar, 2020 5:19 pm
Landscape February 2020: Morning mist on the Starfish
by north-north-west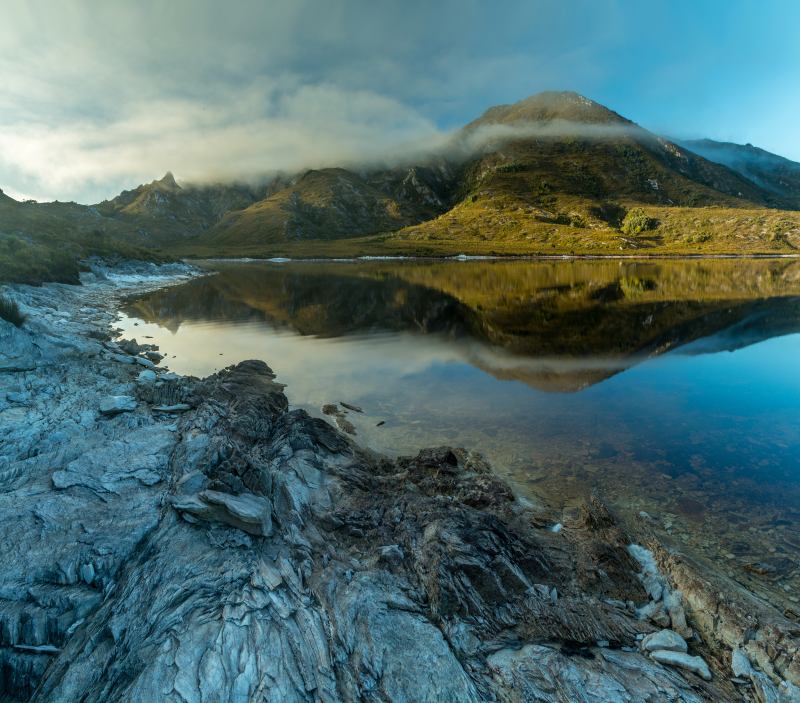 Tue 28 Apr, 2020 4:20 pm
Landscape March 2020: Carrington Falls and Gorge
by tom_brennan
Thu 28 May, 2020 4:46 pm
Landscape April 2020: Marvel at Moonbi
by iandsmith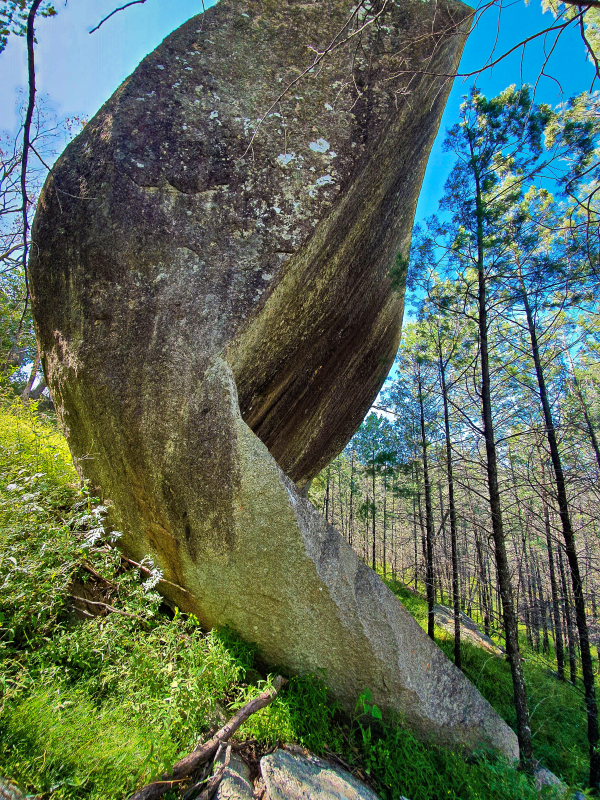 Tue 30 Jun, 2020 2:33 am
Landscape May 2020: The storm
by iandsmith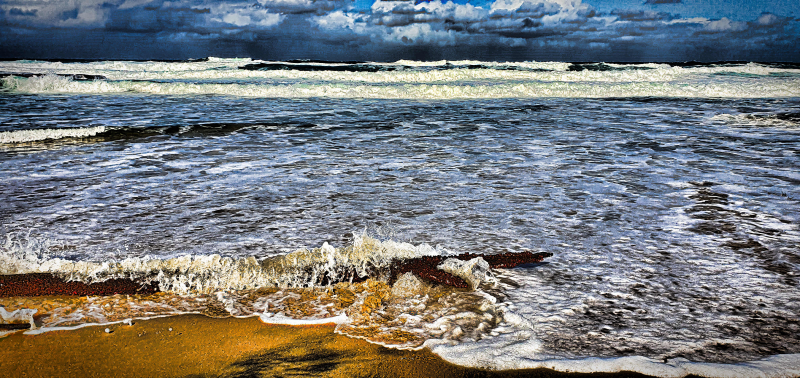 Tue 28 Jul, 2020 3:39 pm
Landscape June 2020: South Fainter Snowgum Grove
by dymmas