Hey guys
Back in the dark ages I had a cover shot for Wild magazine and I'm trying to buy another copy of the magazine. My magazine archive and old photography folio has been damaged or lost.
I'm wondering if anyone here with an extensive archive could tell me the issue number and date. I can then contact Wild to see if they have a copy. If you want to sell me one that would work too.
The shot was taken in 1994 but probably not submitted until I stopped travelling in 1995 so I expect it would be a '95 or '96 issue. That's all I have except the photo, taken at Kintore Cave Reserve in NT: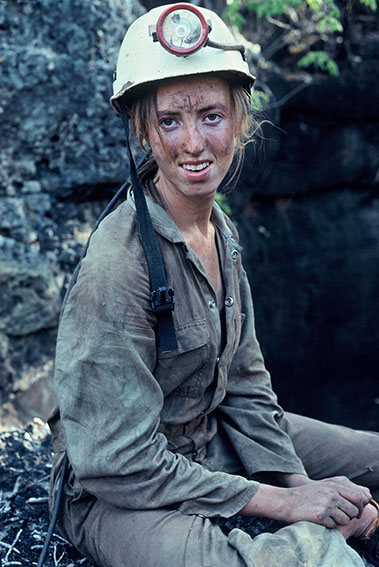 Any help much appreciated.
Cheers, Steve