Forum rules
Please avoid commenting on individual competition entries before the associated poll has closed, so as to avoid influencing other voters.
TO ENTER THE CURRENT MONTHLY PHOTO COMPETITION
, go to the
Photo Competition entry page
and upload your picture using the entry form there. Each competition is open for entries from the 20th of the month to the 19th of the following month. The rules of each competition are on the same page as the entry form.
The entry form page can also be used to review and/or replace existing entries.
This forum is for competition voting and discussion only - not for submitting entries.
Note that only moderators can create new topics in this forum.
Tue 28 Mar, 2017 5:16 pm
Other States February 2017: The mighty Mt Sefton and its hanging glaciers, Aoraki/Mt Cook NP
by johnw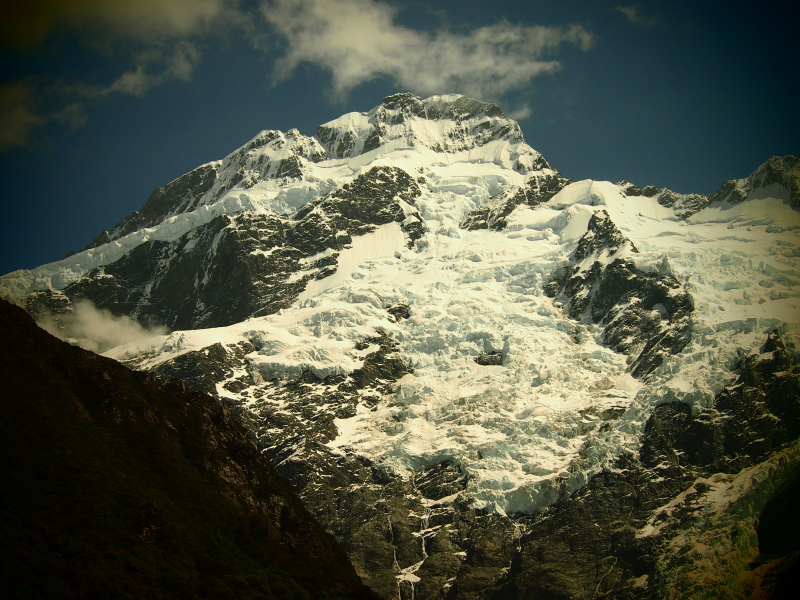 Thu 04 May, 2017 5:46 pm
Other States March 2017: Terrace Falls
by tom_brennan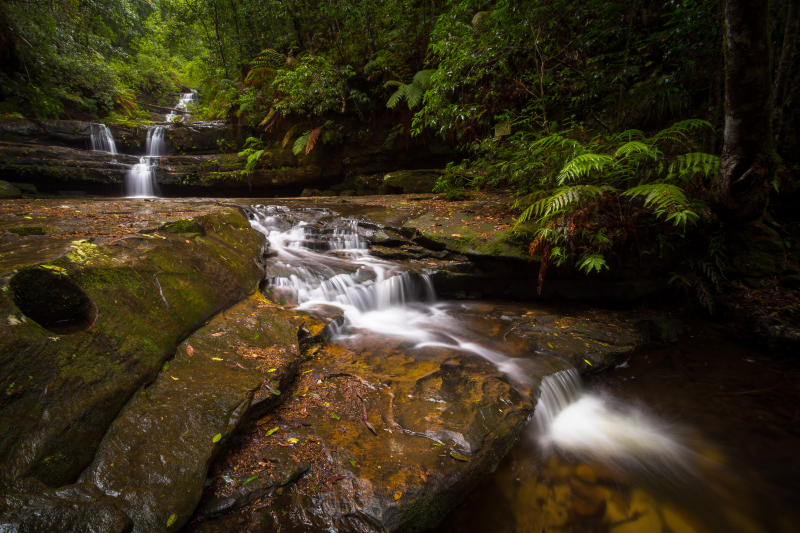 Mon 29 May, 2017 6:55 pm
Other States April 2017: Splendid - sunrise at Splendour Rock, Anzac Day
by tom_brennan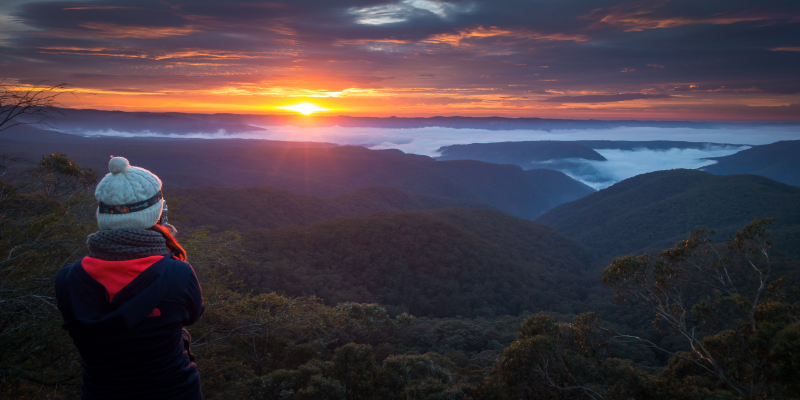 Wed 28 Jun, 2017 5:11 pm
Other States May 2017: Above the falls
by johnw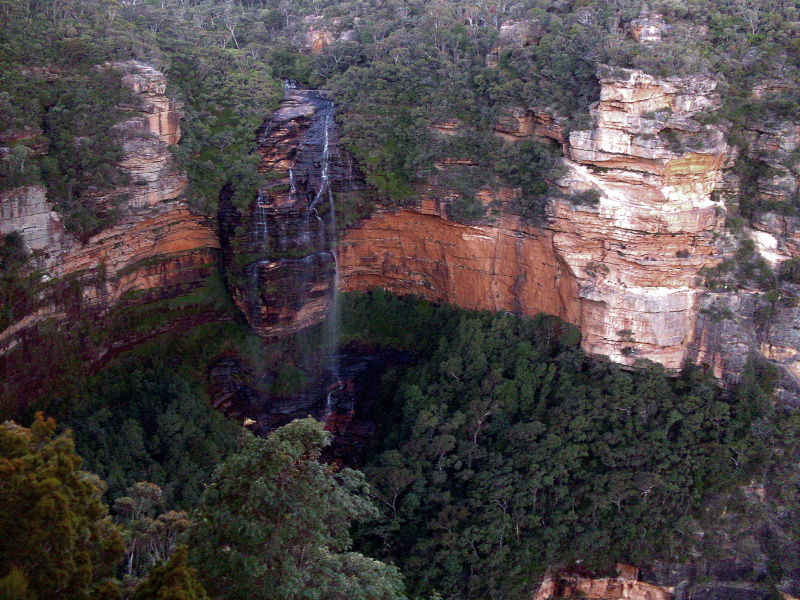 Mon 31 Jul, 2017 11:16 pm
Other States June 2017: Goorrandalng (brolga dreaming)
by Osik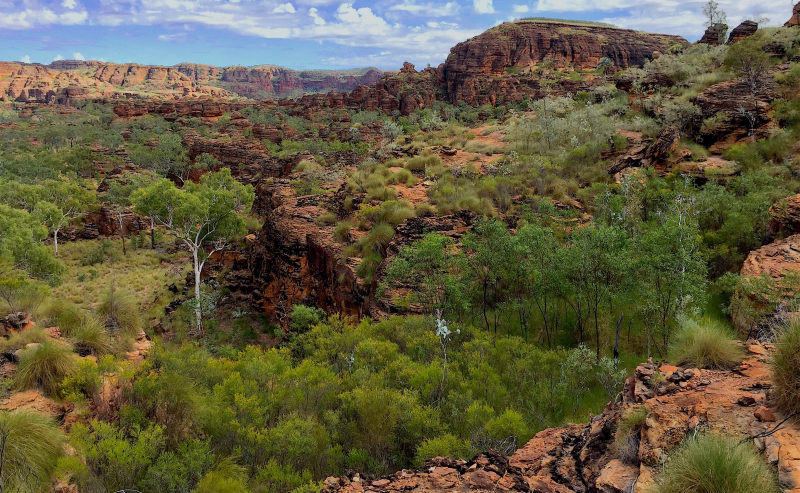 Wed 30 Aug, 2017 5:41 pm
Other States July 2017: Star of the morning
by tom_brennan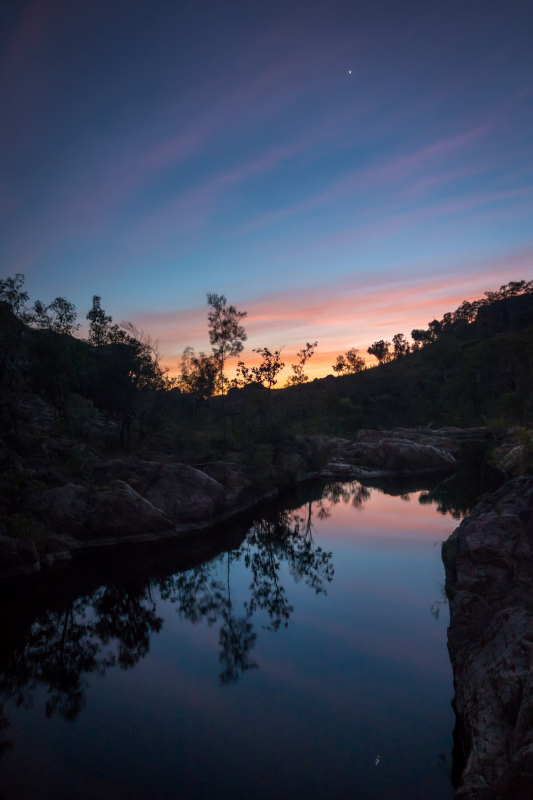 Thu 28 Sep, 2017 5:35 pm
Other States August 2017: Sunshine above the West Ridge
by Snowzone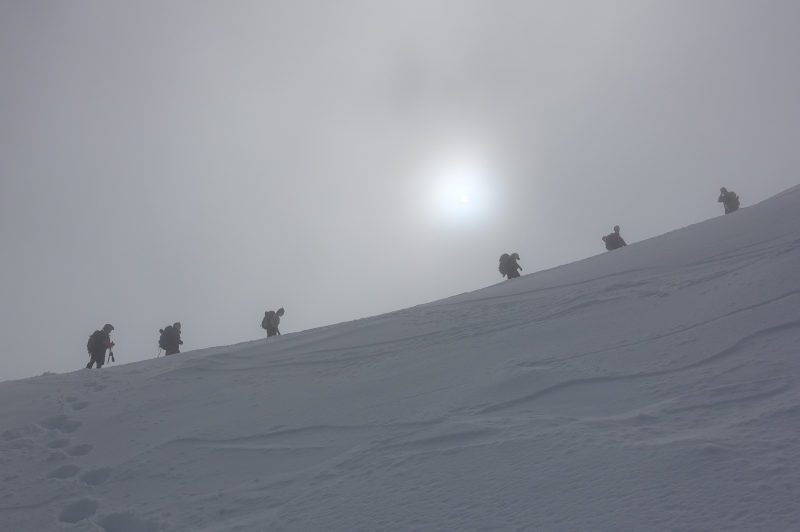 Wed 01 Nov, 2017 9:38 pm
Other States September 2017: Dunns Swamp (Ganguddy)
by iandsmith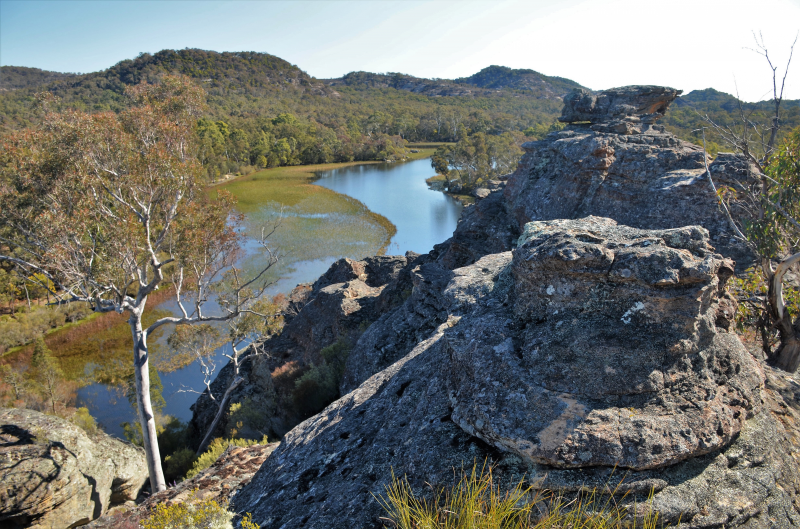 Thu 30 Nov, 2017 9:30 pm
Other States October 2017: The Dry Swamp
by johnw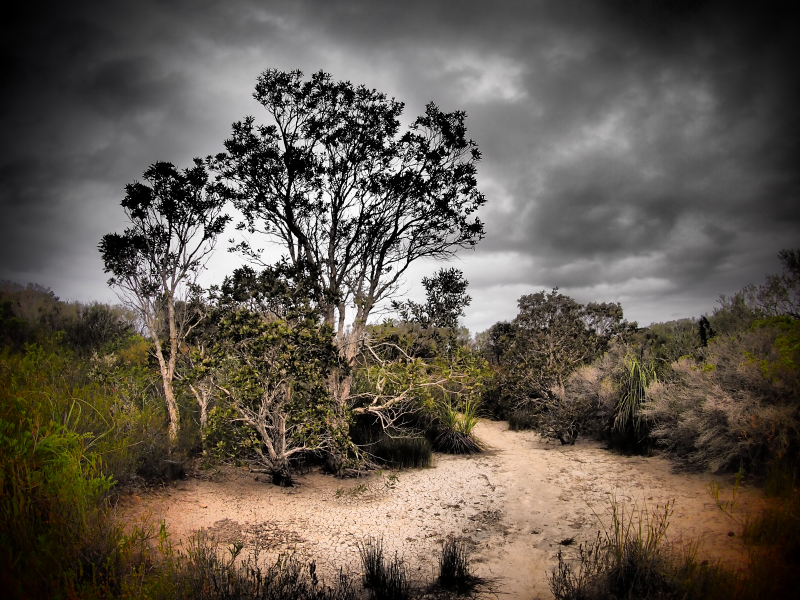 Thu 28 Dec, 2017 9:39 pm
Other States November 2017: Rain trails
by tom_brennan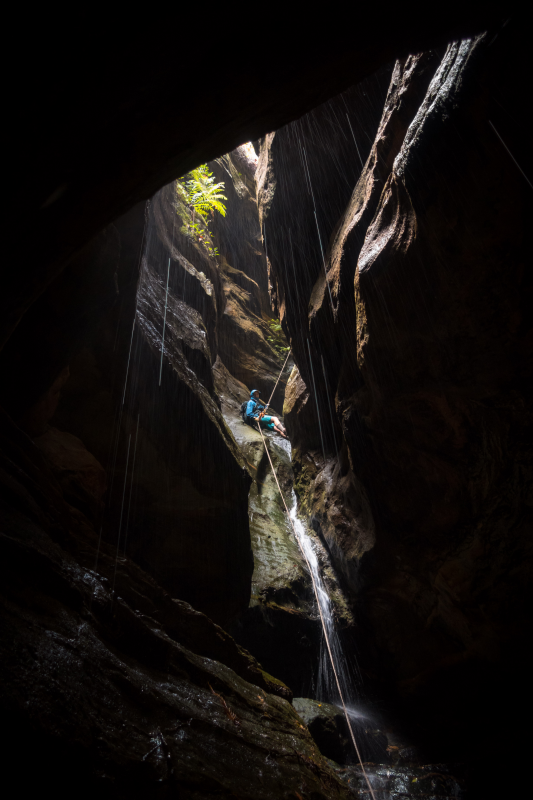 Mon 29 Jan, 2018 6:52 pm
Other States December 2017: a secret valley in the Kimberley
by Osik
Wed 28 Feb, 2018 6:56 pm
Other States January 2018: The hills are alive...
by johnw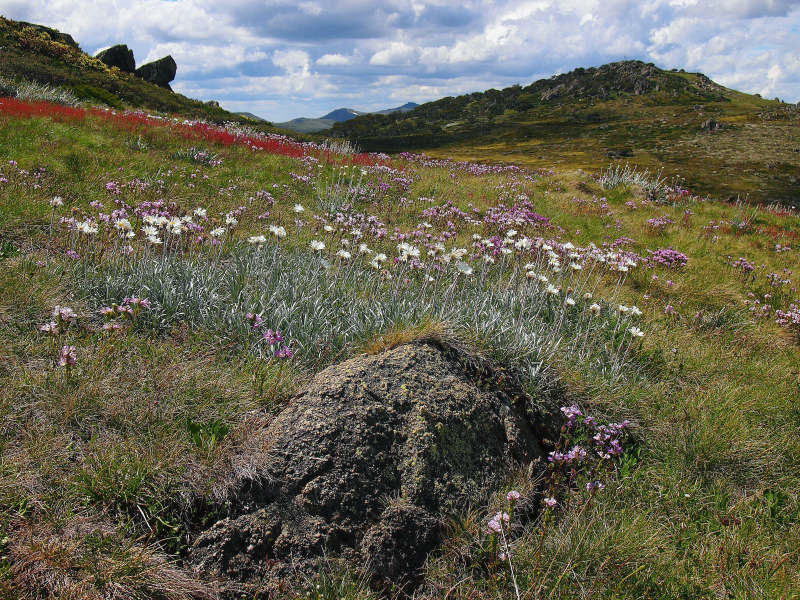 Tue 27 Mar, 2018 10:39 pm
Other States February 2018: curtis falls
by picnic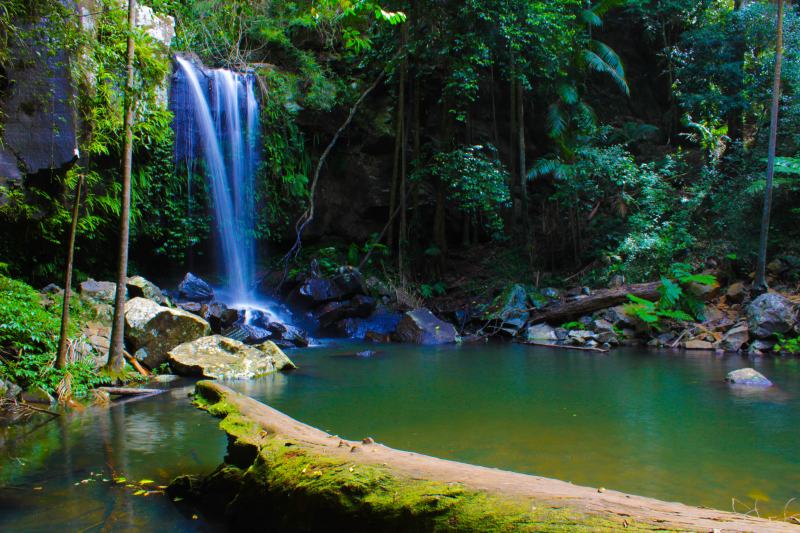 Thu 03 May, 2018 5:40 pm
Other States March 2018: Wide passage Devil's Pinch Canyon
by AJW Canyon2011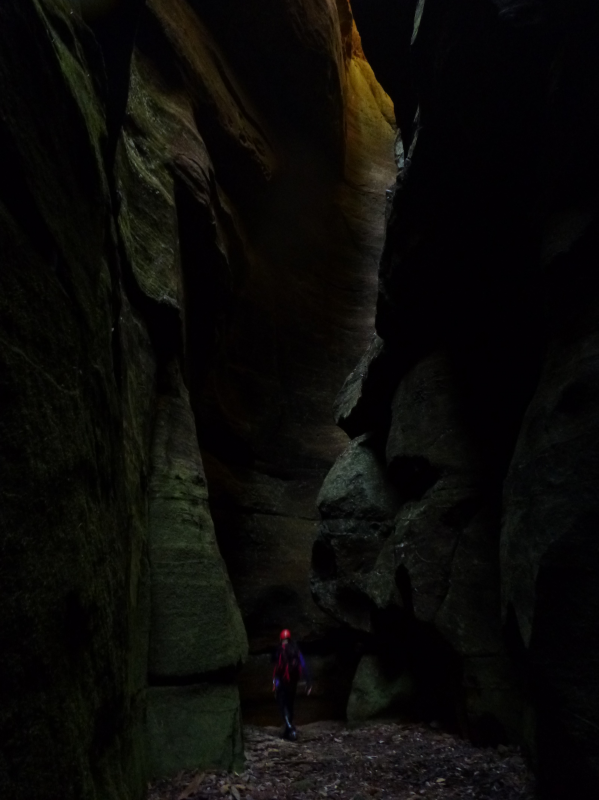 Mon 28 May, 2018 6:06 pm
Other States April 2018: Onkaparinga Gorge
by eggs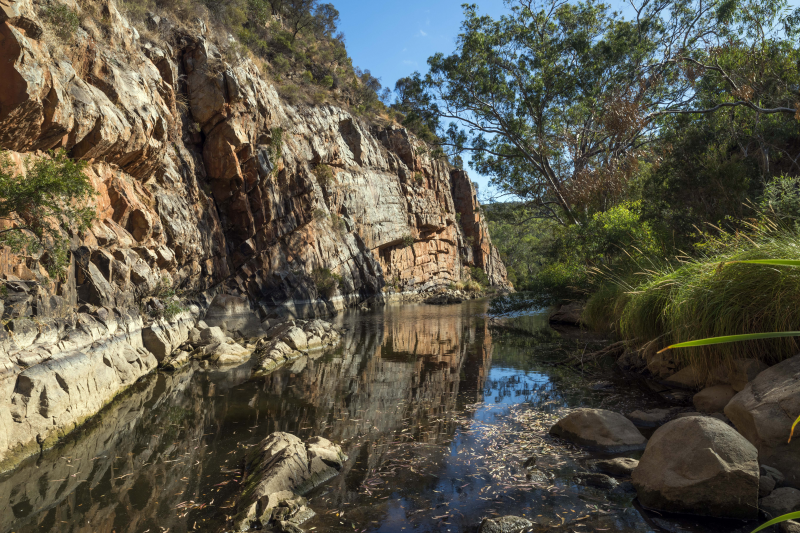 Mon 02 Jul, 2018 5:46 pm
Other States May 2018: Silvereye
by iandsmith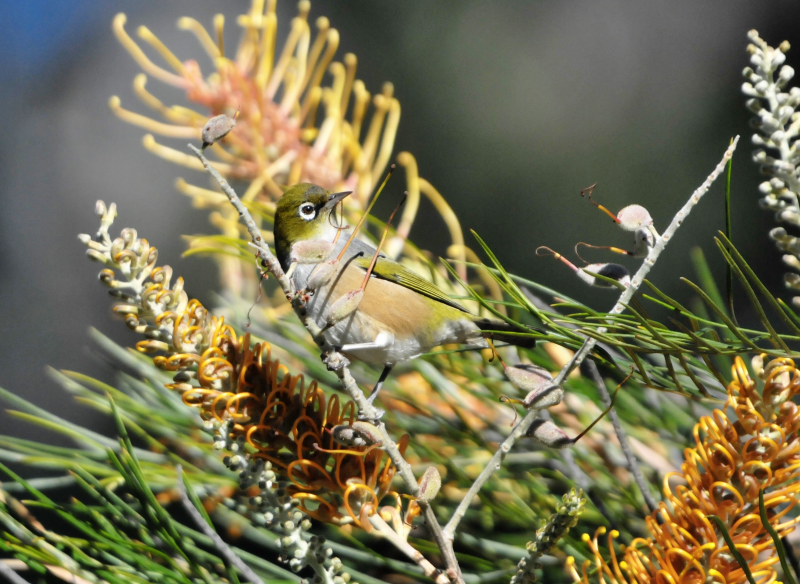 Mon 30 Jul, 2018 5:39 pm
Other States June 2018: Orange ceiling
by tom_brennan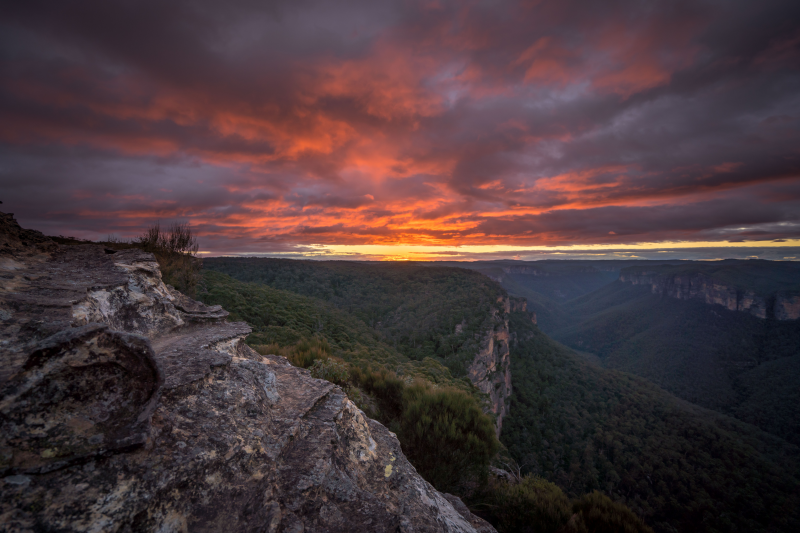 Tue 28 Aug, 2018 7:05 pm
Other States July 2018: Cathedral Rocks
by iandsmith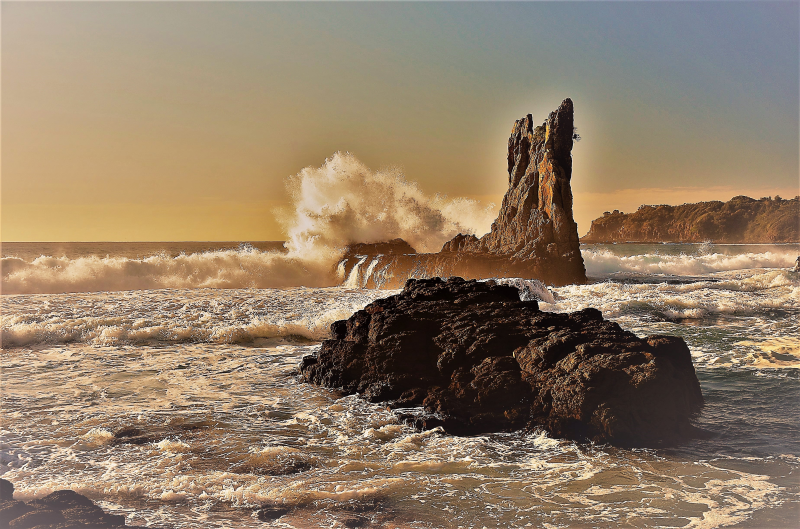 Fri 28 Sep, 2018 5:39 pm
Other States August 2018: Moonrise at the Rock
by tom_brennan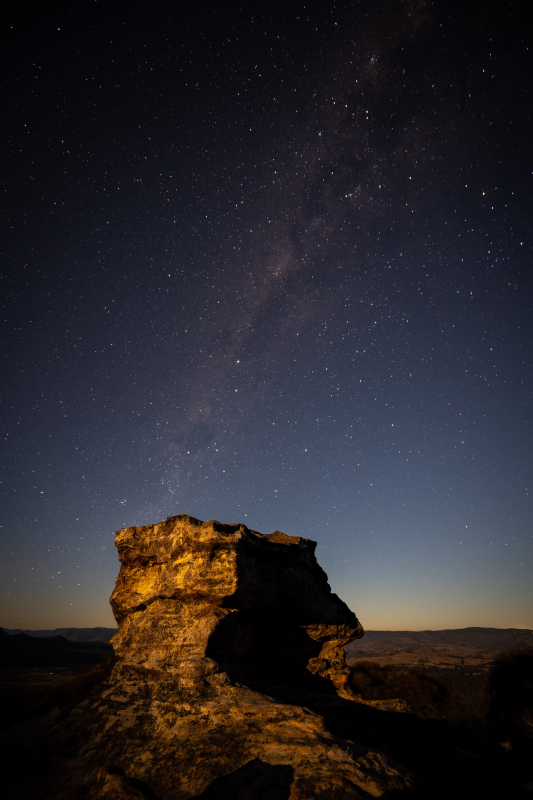 Mon 29 Oct, 2018 5:05 pm
Other States September 2018: Clouds over Cloudmaker
by tom_brennan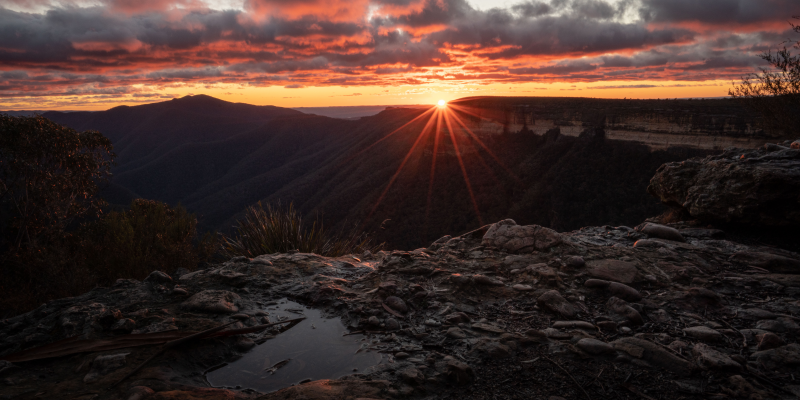 Wed 28 Nov, 2018 6:36 pm
Other States October 2018: Dawn in the Gardens
by tom_brennan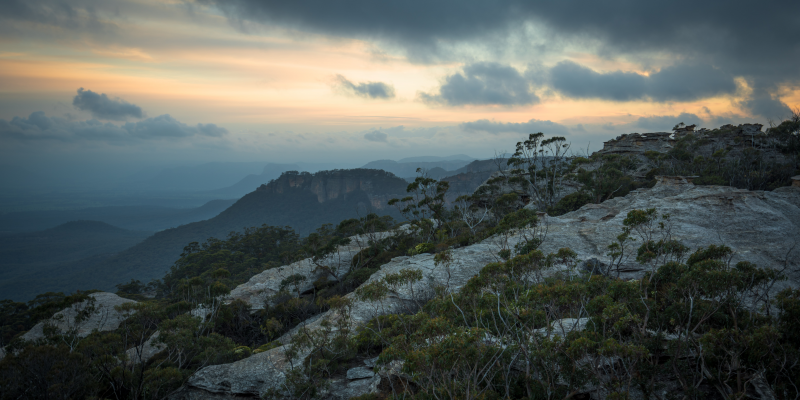 Thu 27 Dec, 2018 10:26 pm
Other States November 2018: Misty Portal
by eggs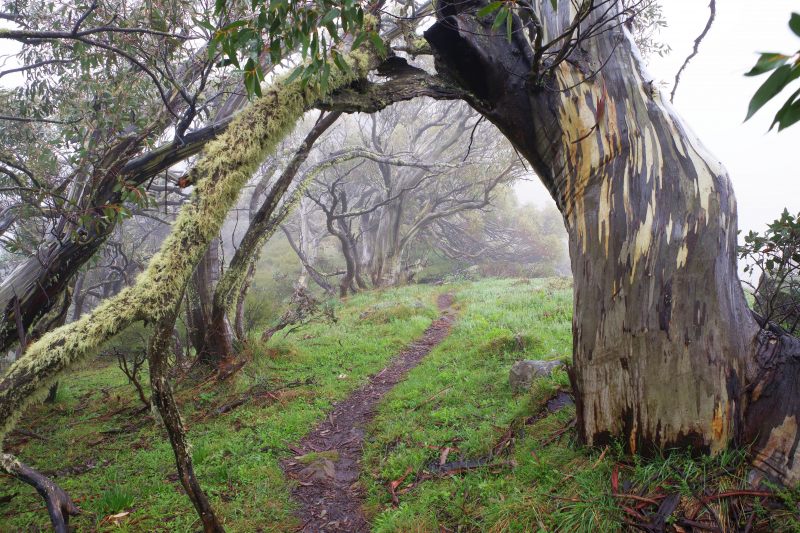 Mon 28 Jan, 2019 7:06 pm
Other States December 2018: Wind Blown
by eggs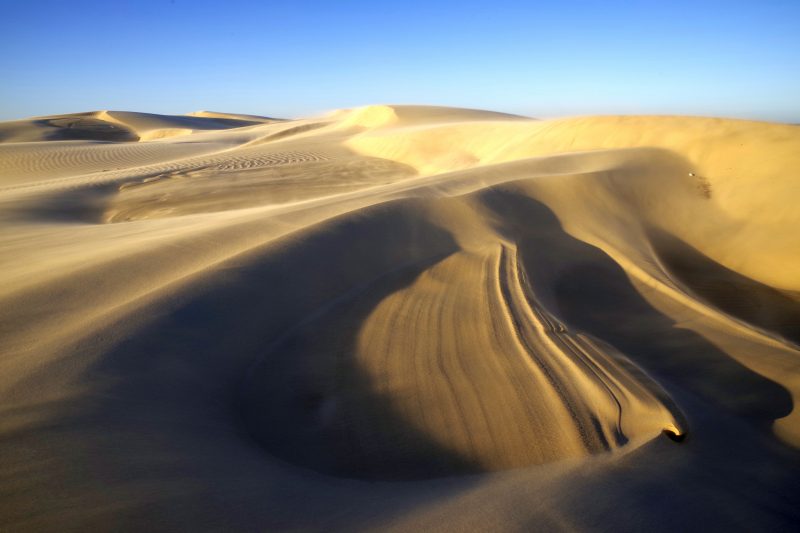 Thu 28 Feb, 2019 9:55 pm
Other States January 2019: Sand and Rock
by eggs
Thu 28 Mar, 2019 7:09 pm
Other States February 2019: We three kings
by cajun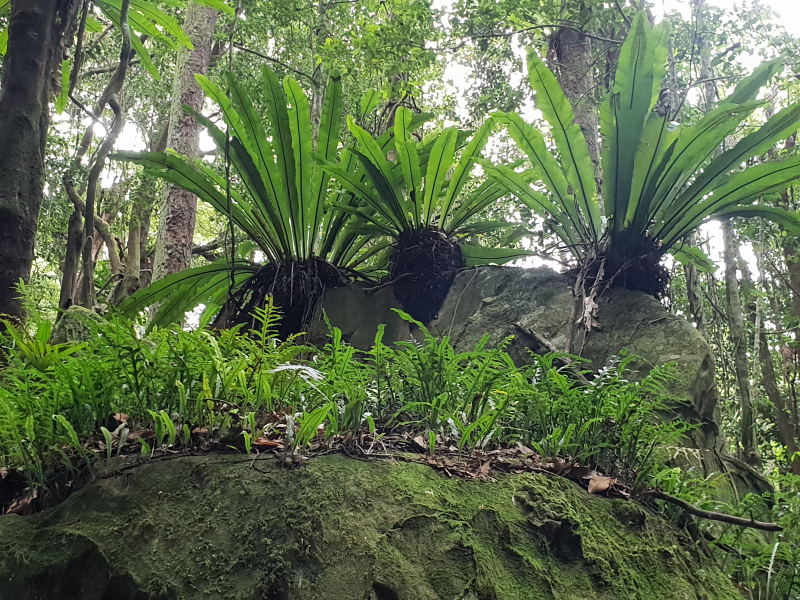 Mon 06 May, 2019 6:50 pm
Other States March 2019: Light in a Dark Place
by tom_brennan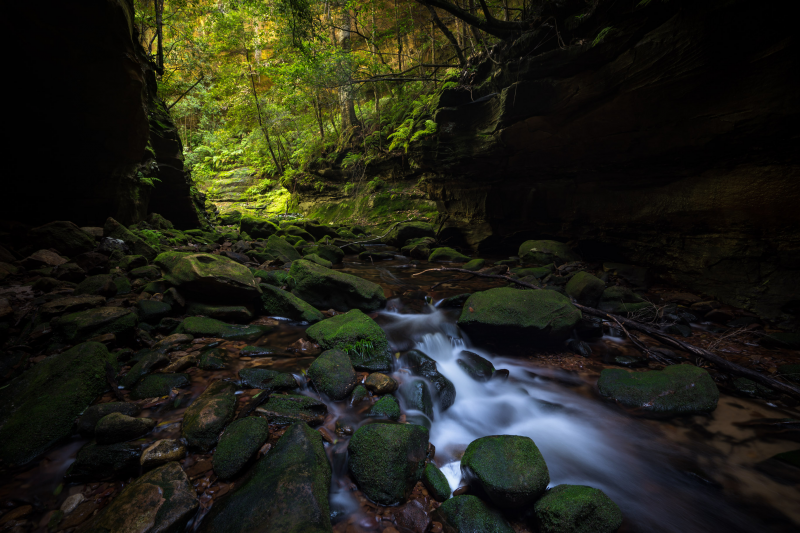 Tue 28 May, 2019 5:40 pm
Other States April 2019: Werribee Gorge
by eggs
Mon 01 Jul, 2019 5:57 pm
Other States May 2019: Refraction
by eggs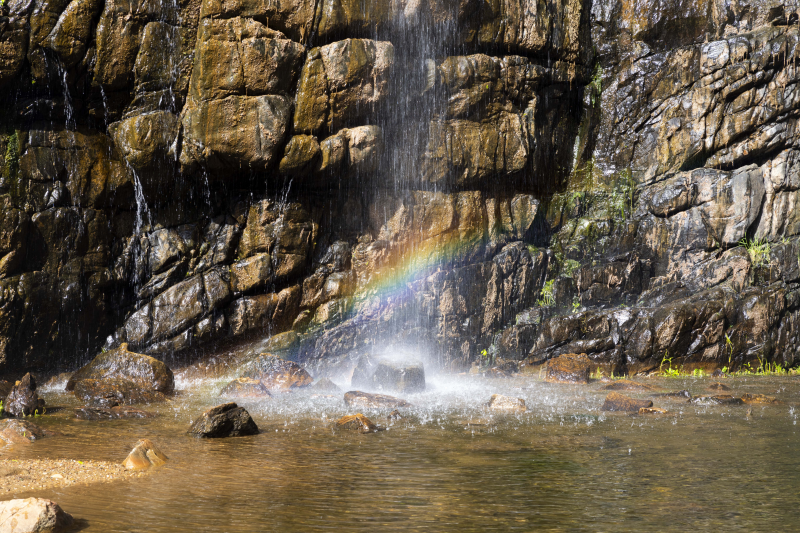 Wed 31 Jul, 2019 7:39 pm
Other States June 2019: final light in mirima
by Osik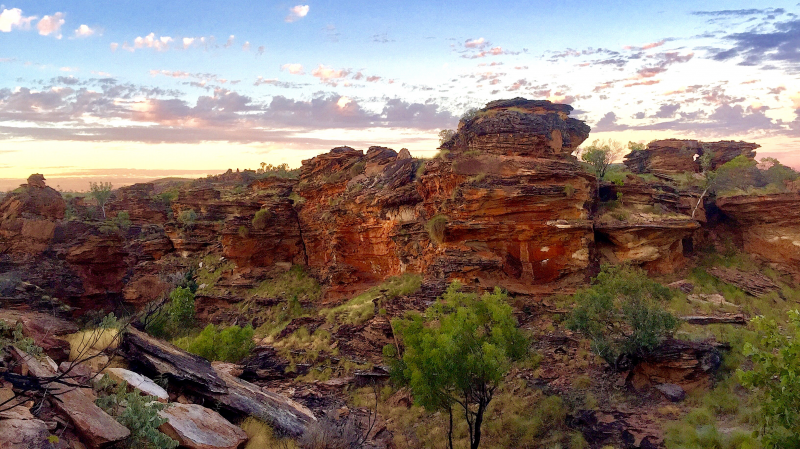 Fri 06 Sep, 2019 5:01 pm
Other States July 2019: Elder Range
by eggs