Hello together,
It's time for my first trip report in English, so relax and enjoy this report and the German.
This weekend was the first weekend since a nearly endless time, where I was not able to walk longer distances, due to a climbing accident.
So it was great for me, so it was the last Week where it is cold in this area. I was picking some friends of me and we were hiking for two days around the Harz Mountains in Germany.
As we started in Schierke, the area was looking like it was painted. It was a winter dream with lots of snow and an misty view.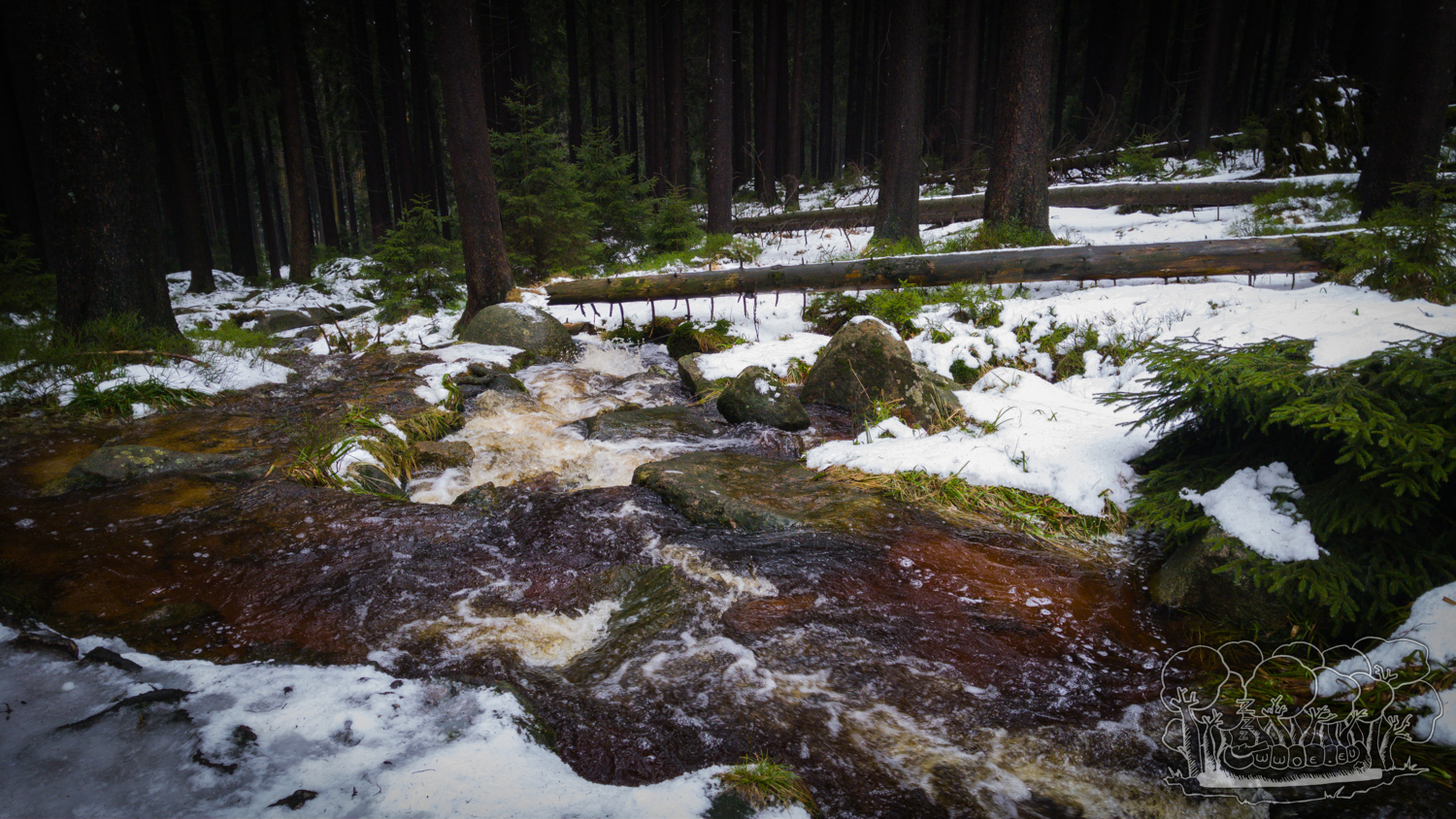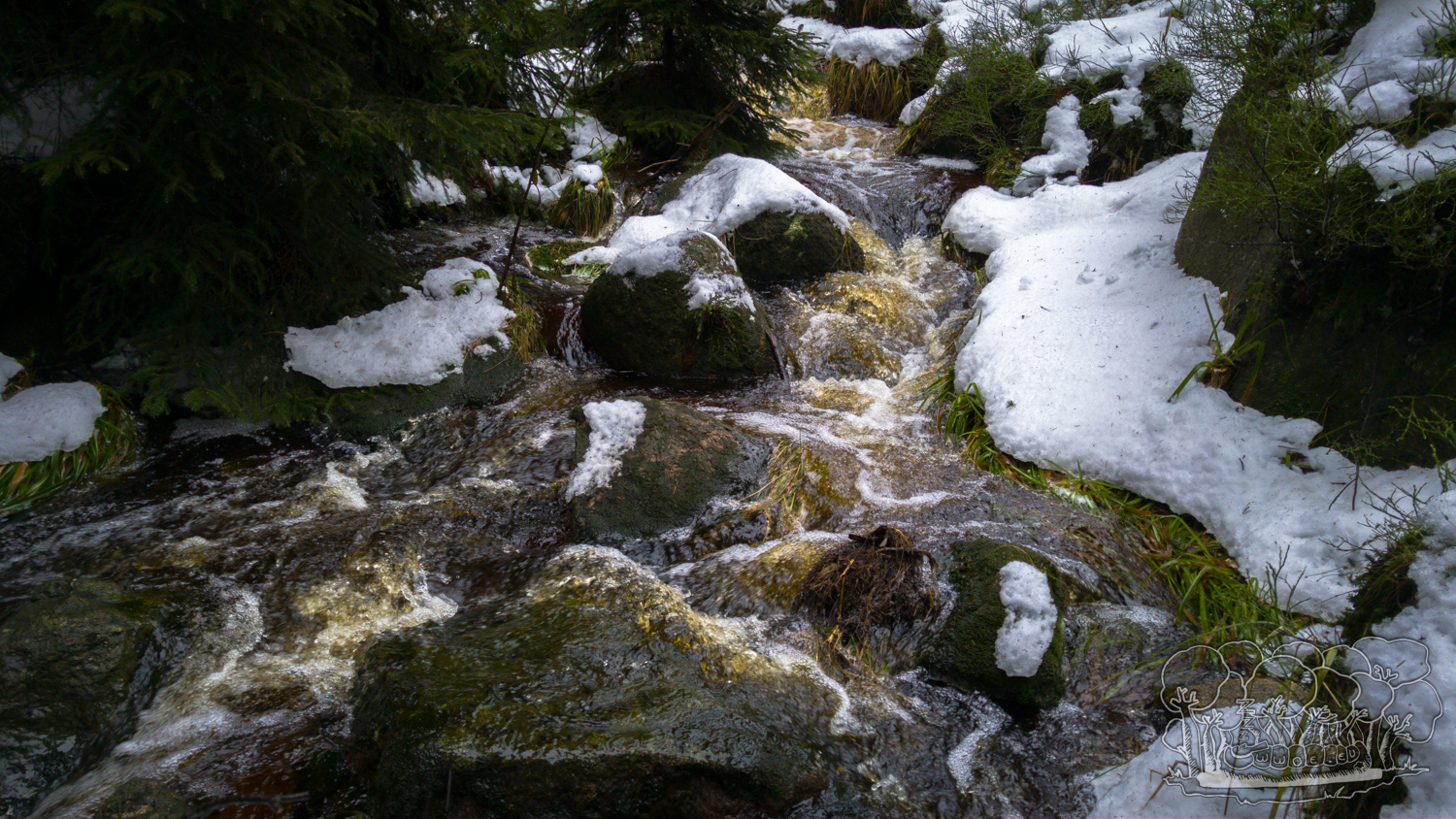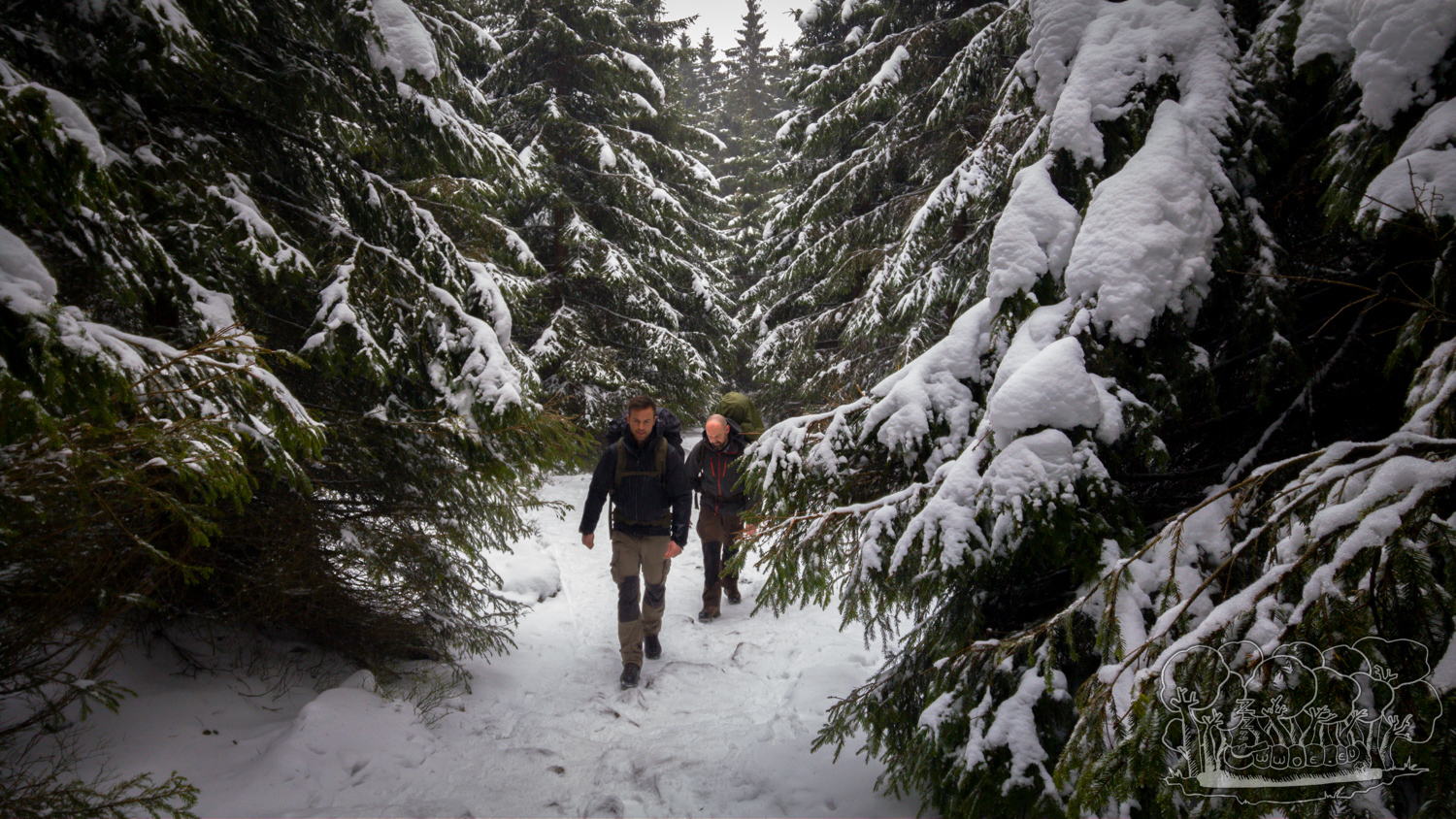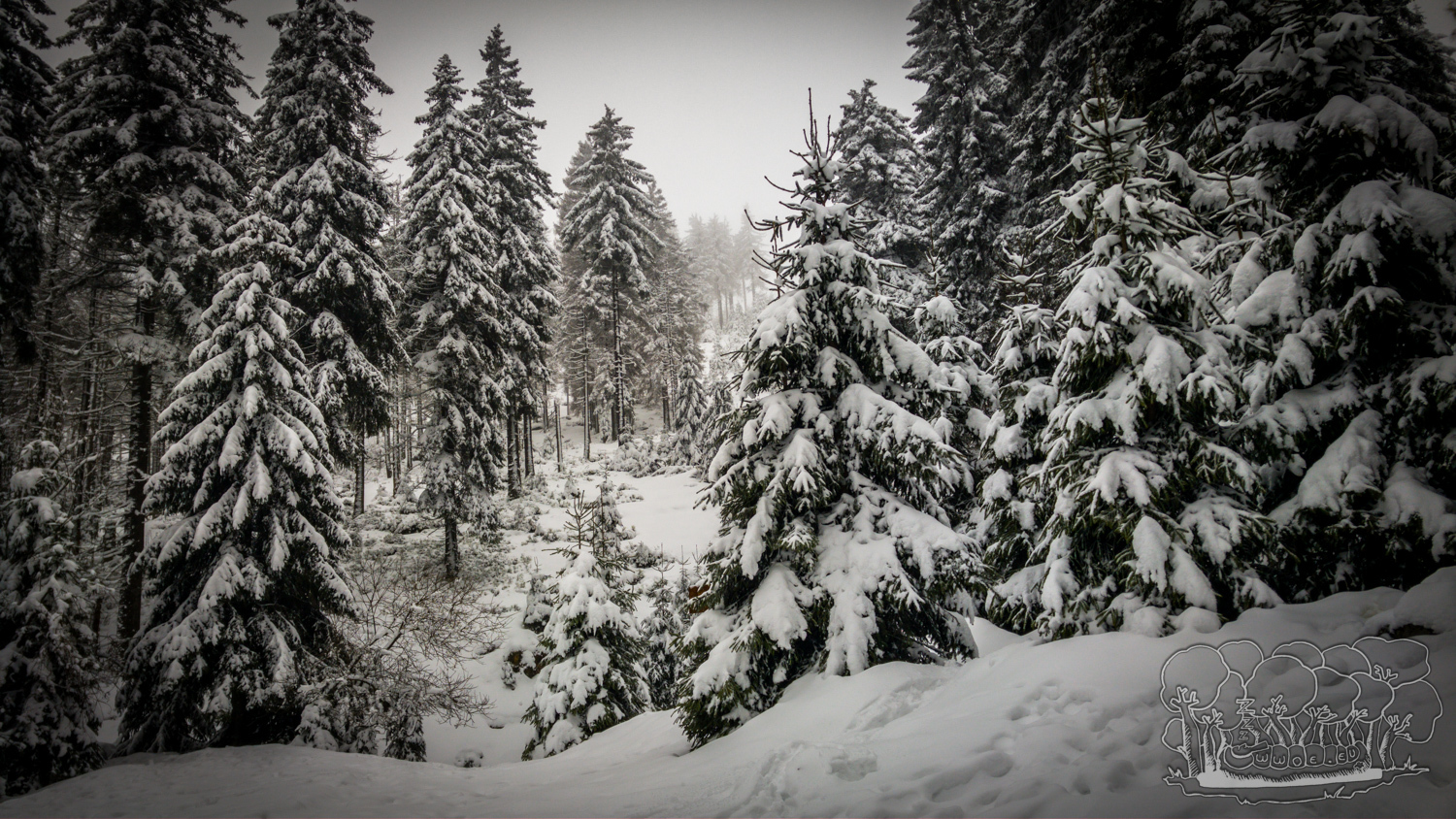 On top of the Brocken (translated this mountain would be called boulder or chunk) the misty view was getting really worse. The wind also increased and reached up to 80Km/h. What a great weather for a winter Trip.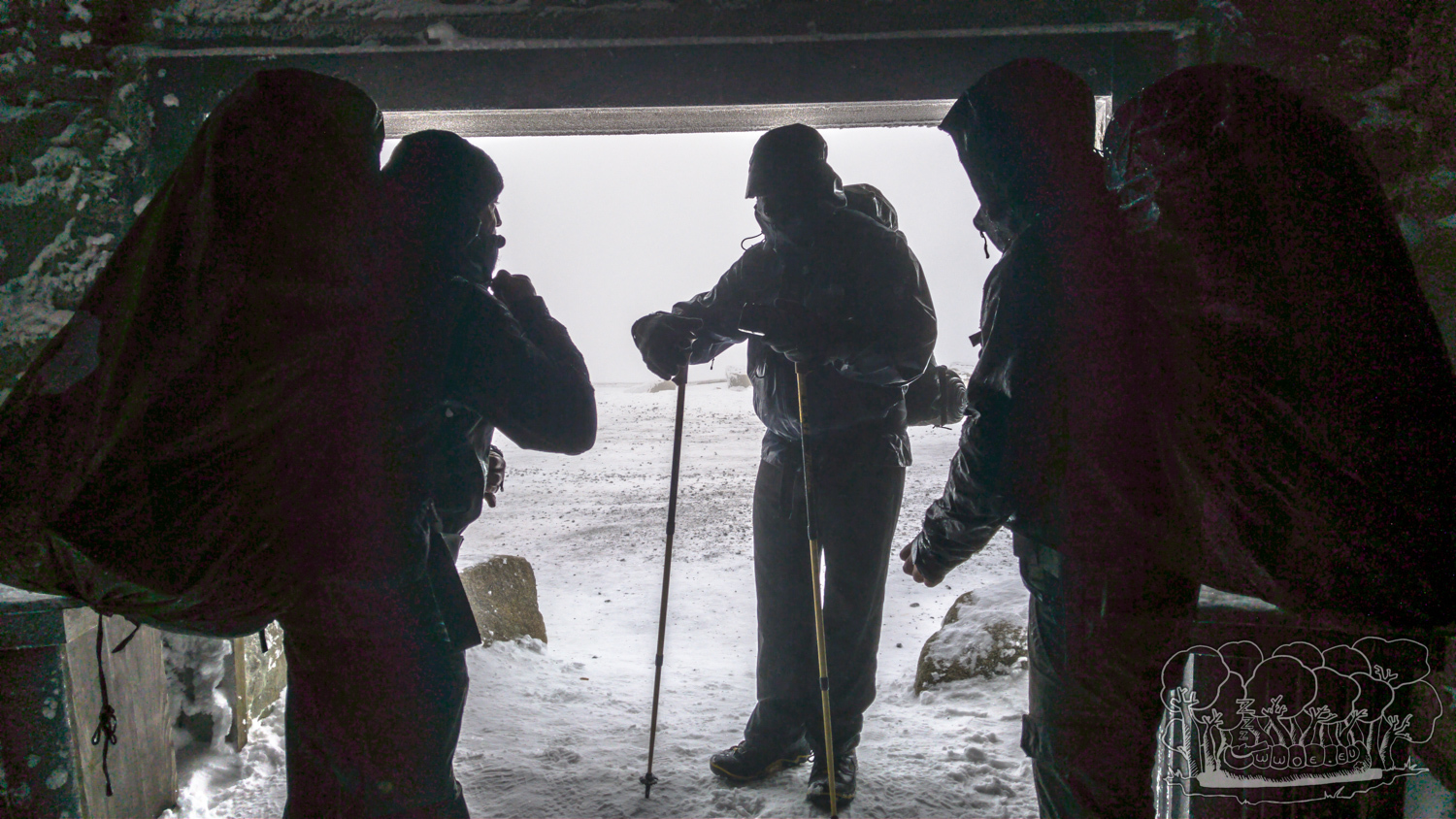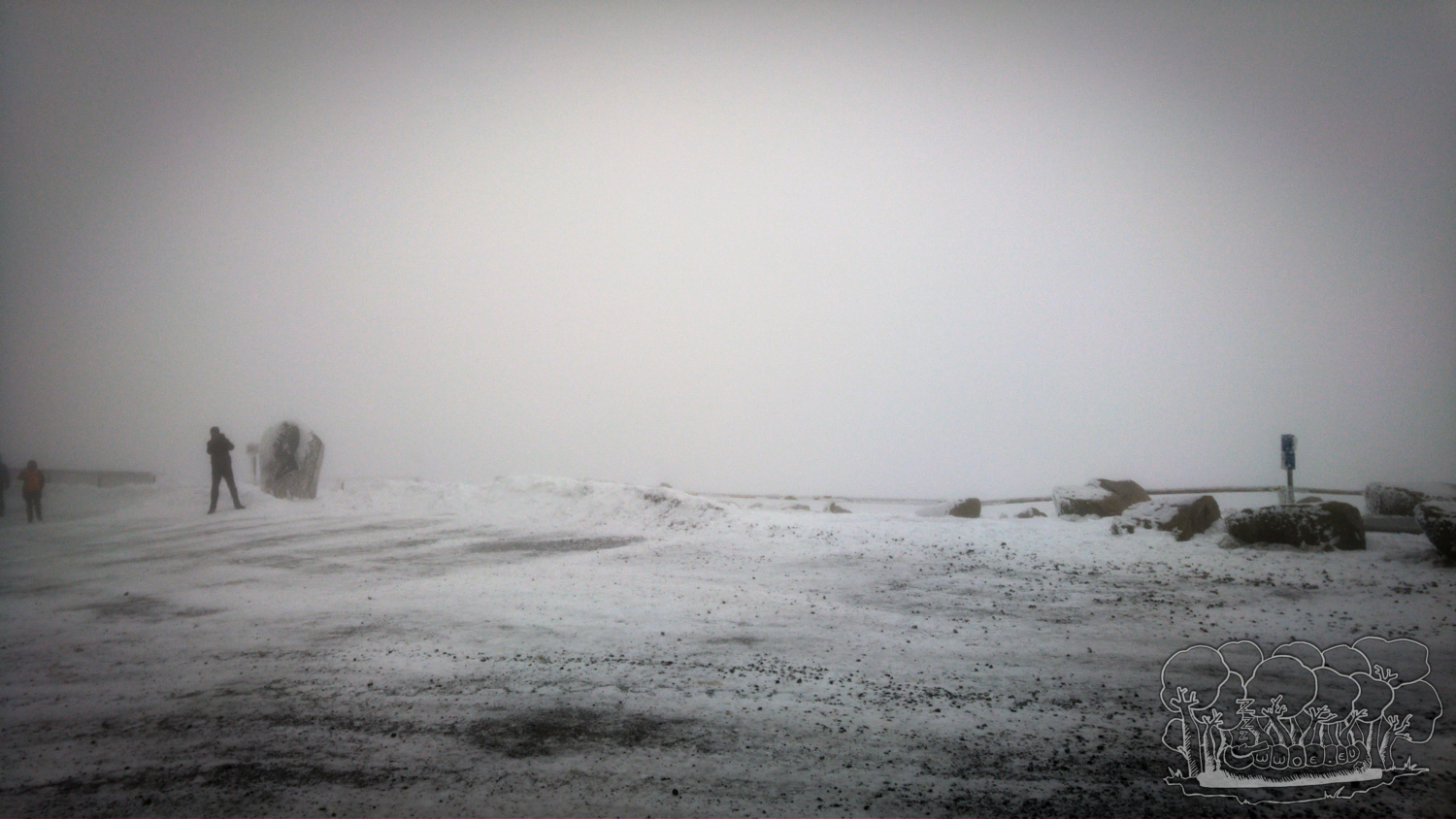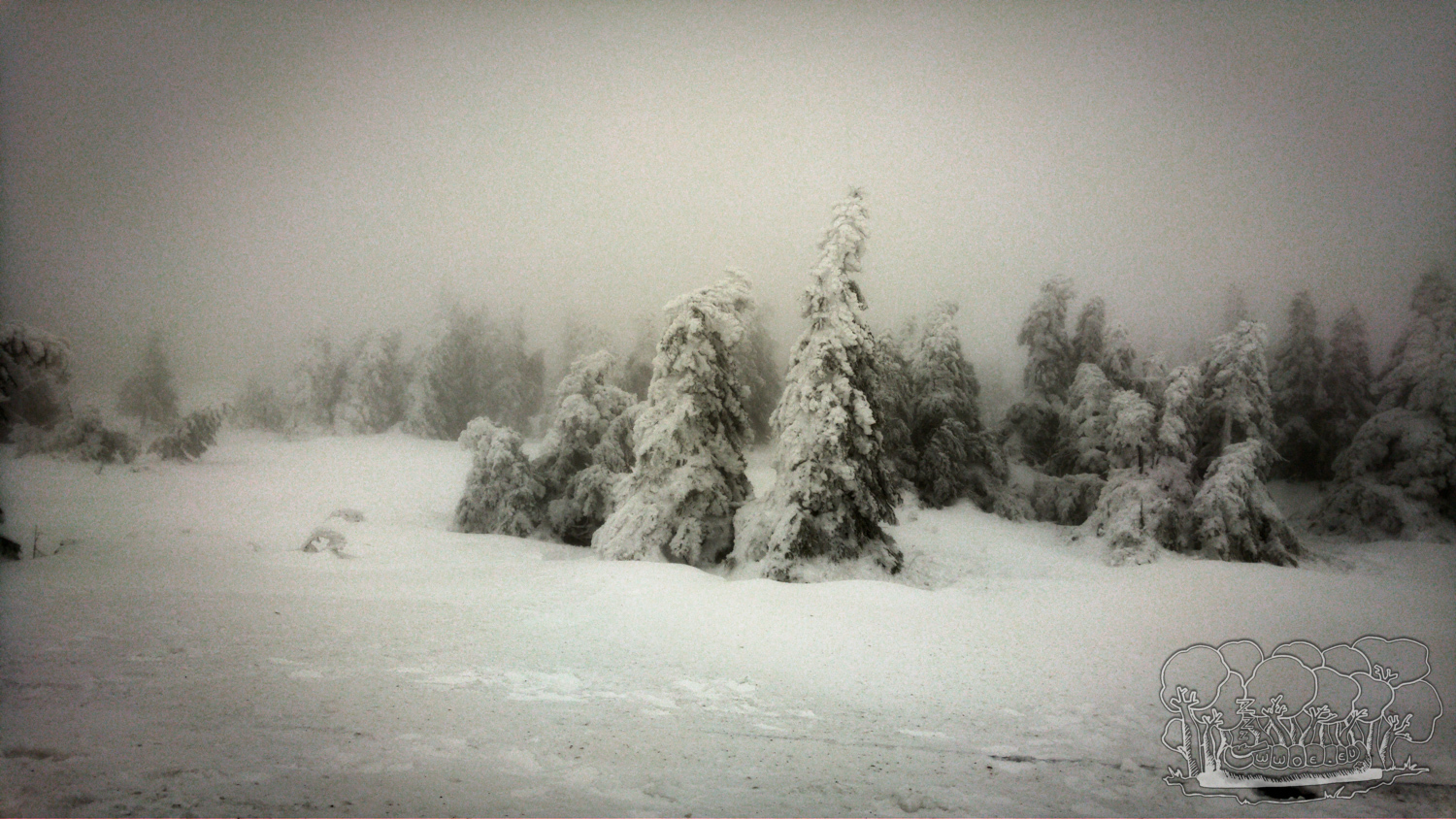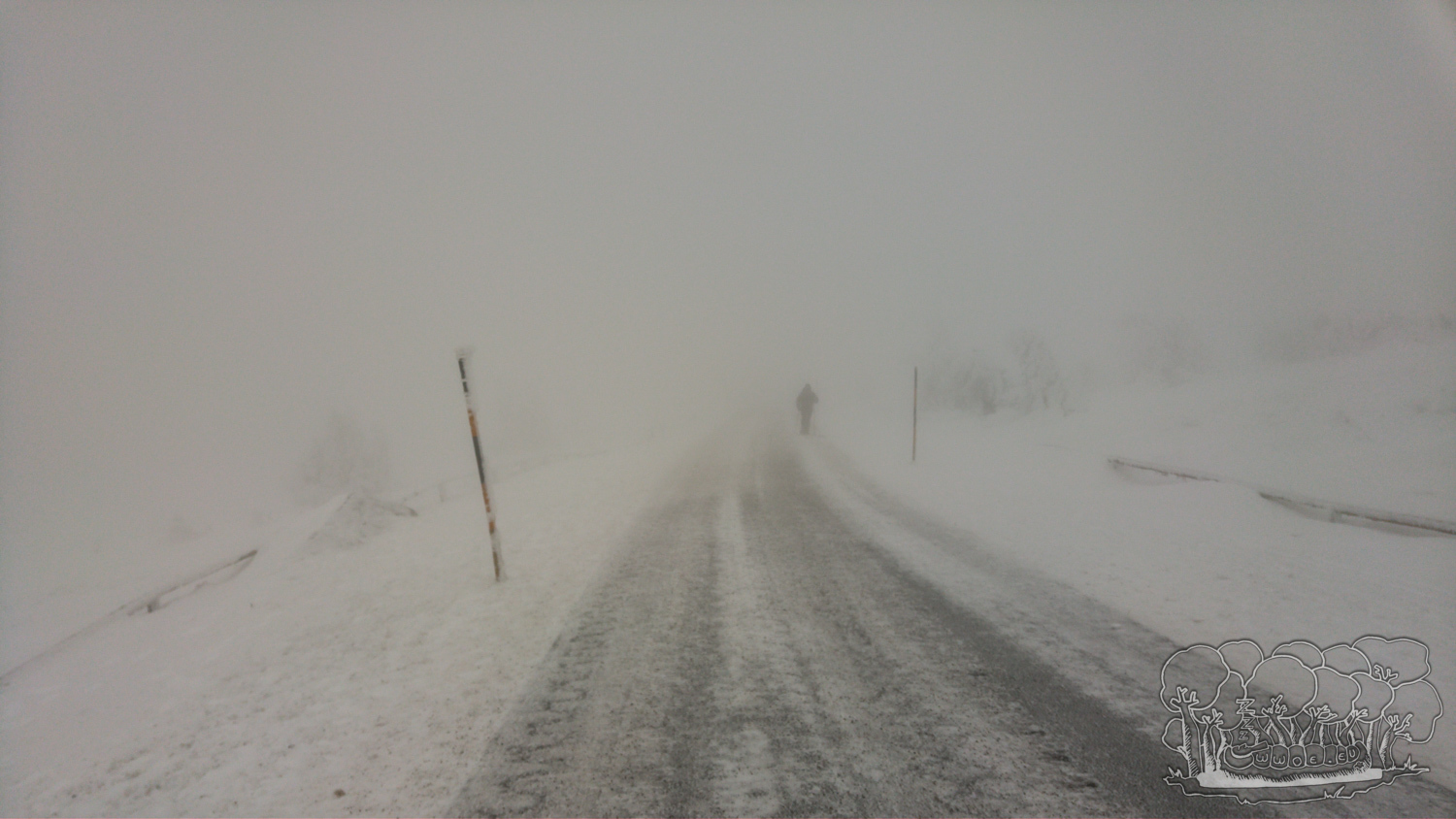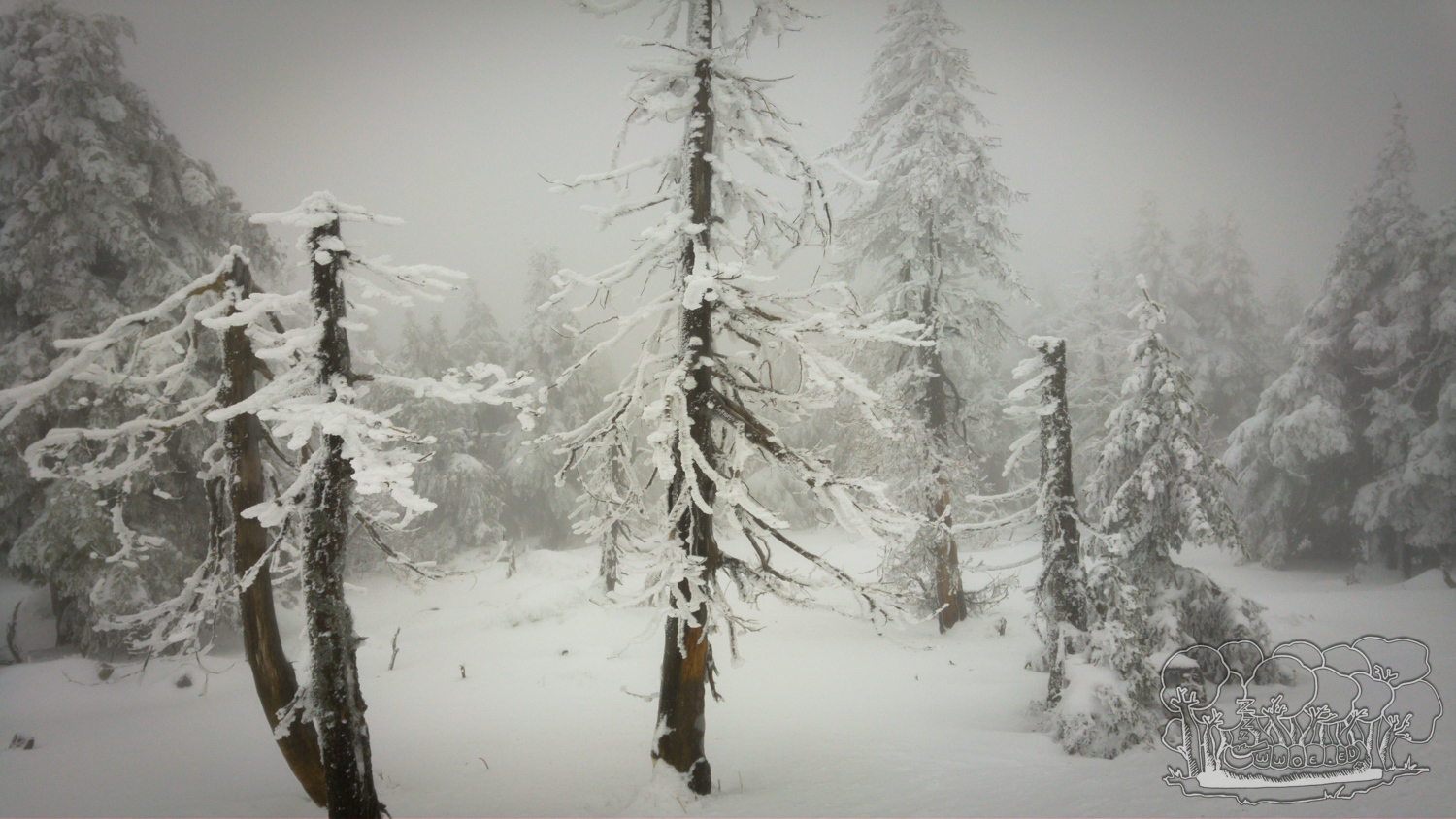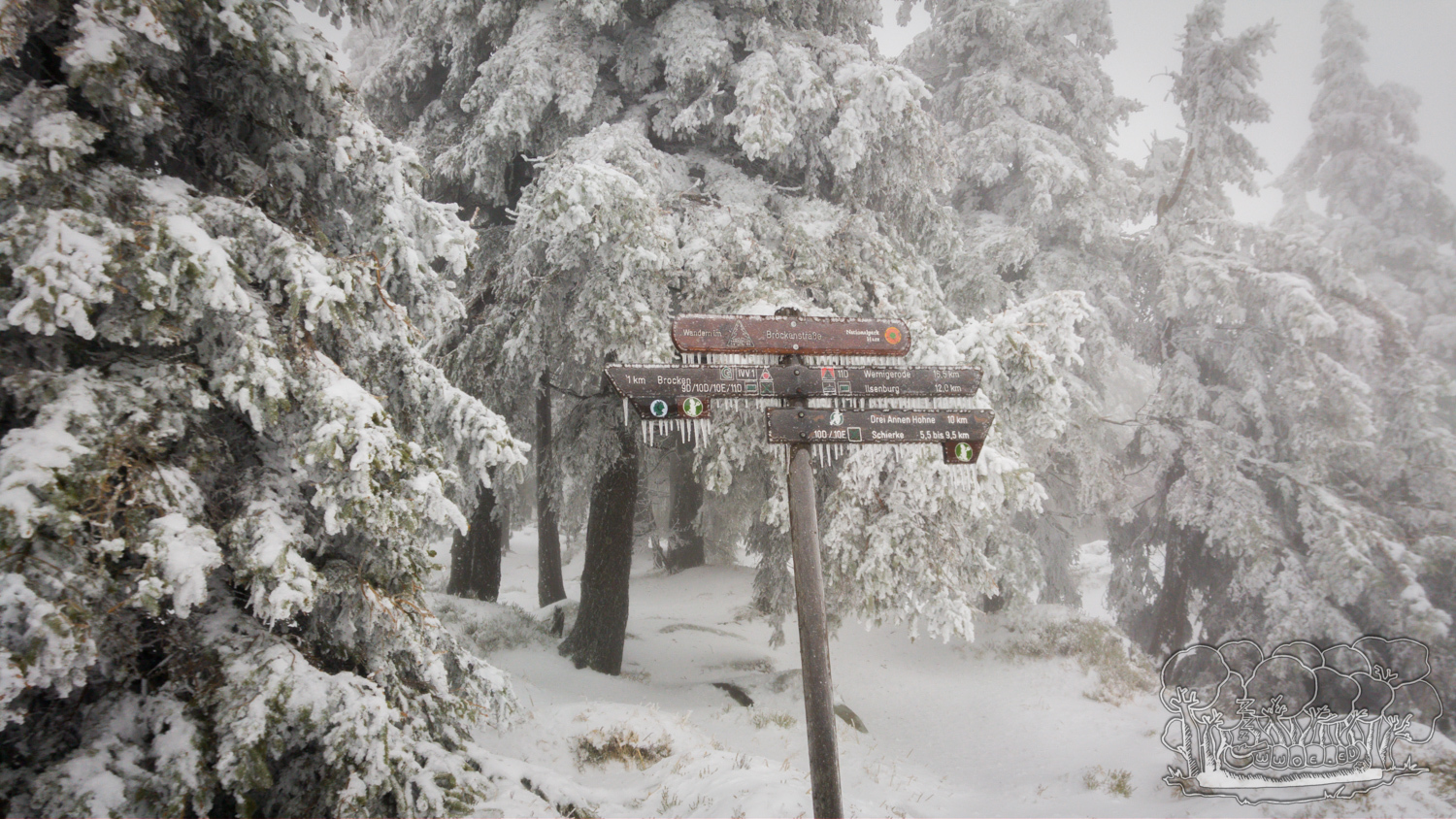 Following you could imagine what the weather looked like in this area. This mountain is also really special, because normally there are only 30 days a year, where the view from this mountain is great. The weather there is really extreme compared to the surrounding mountains and areas.
In the night the weather changed, it was not snowing anymore. It was raining a lot with fairly warm rain!
So in the morning after there was a lot snow melted. You could see it, that there was no snow left on the trees and boulders.
Afterwards the trip down from the mountains was great, because lots of the rain from the night were turned by the cold ground to ice. I was really missing my microspikes on the way back.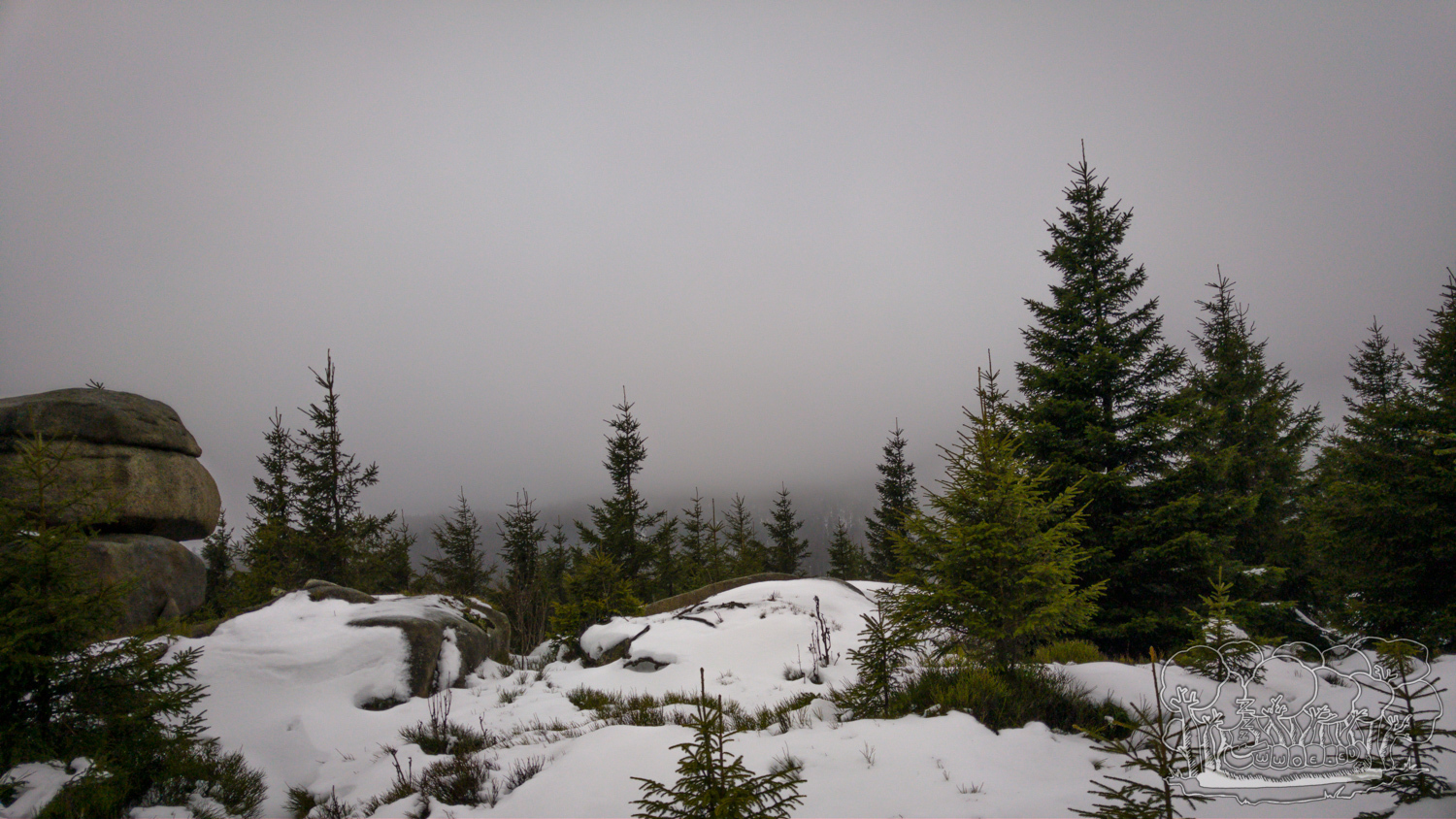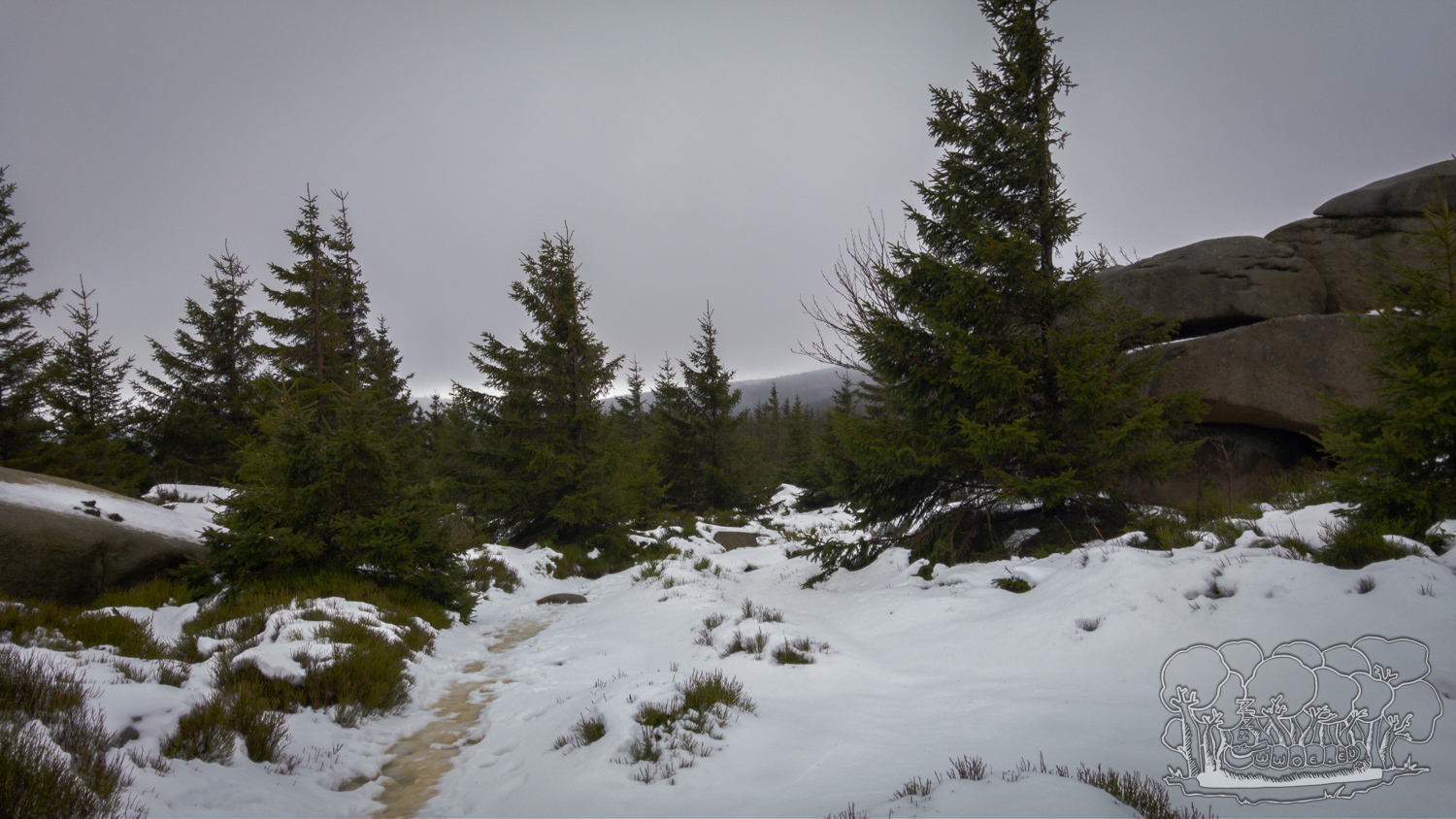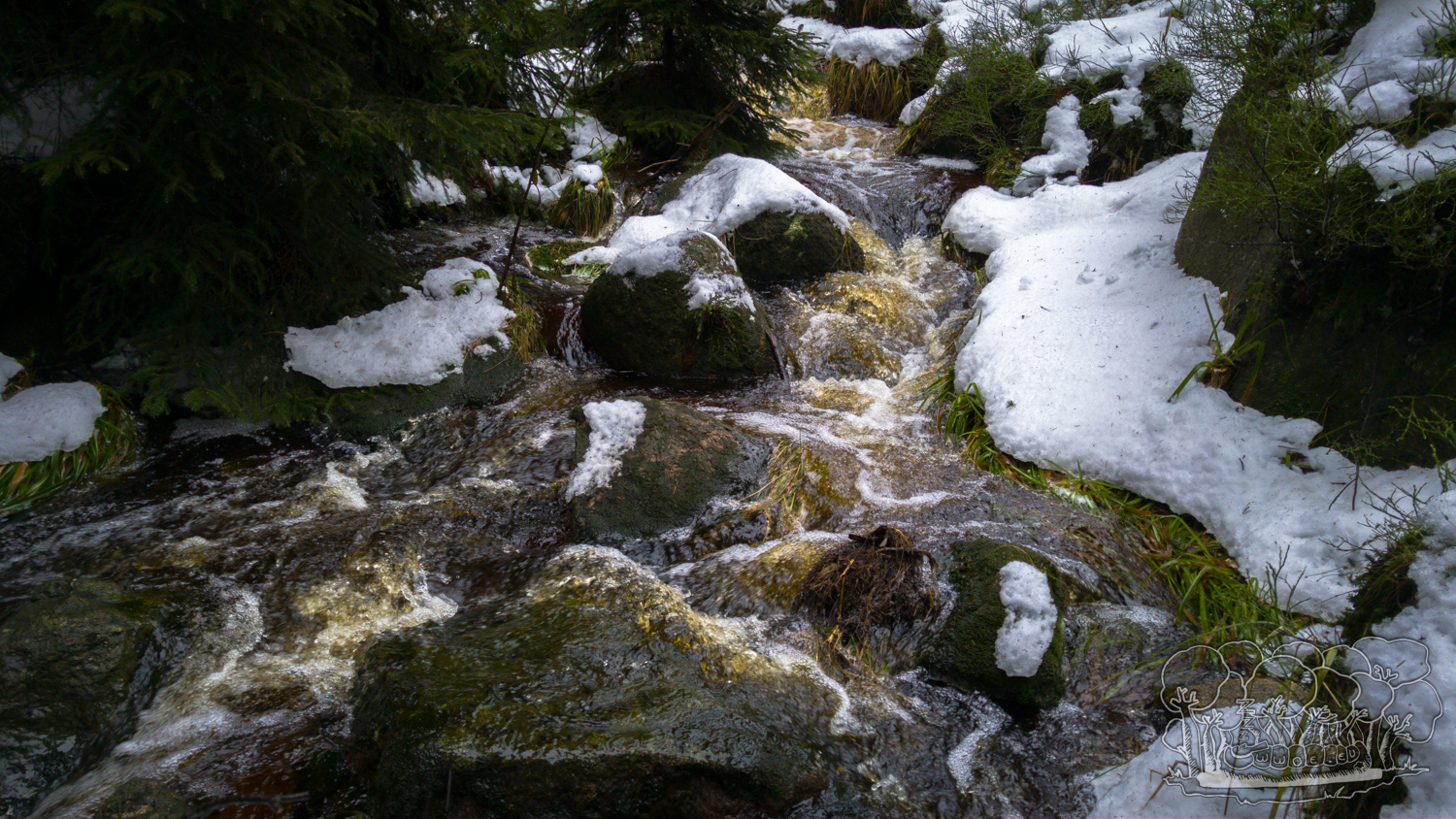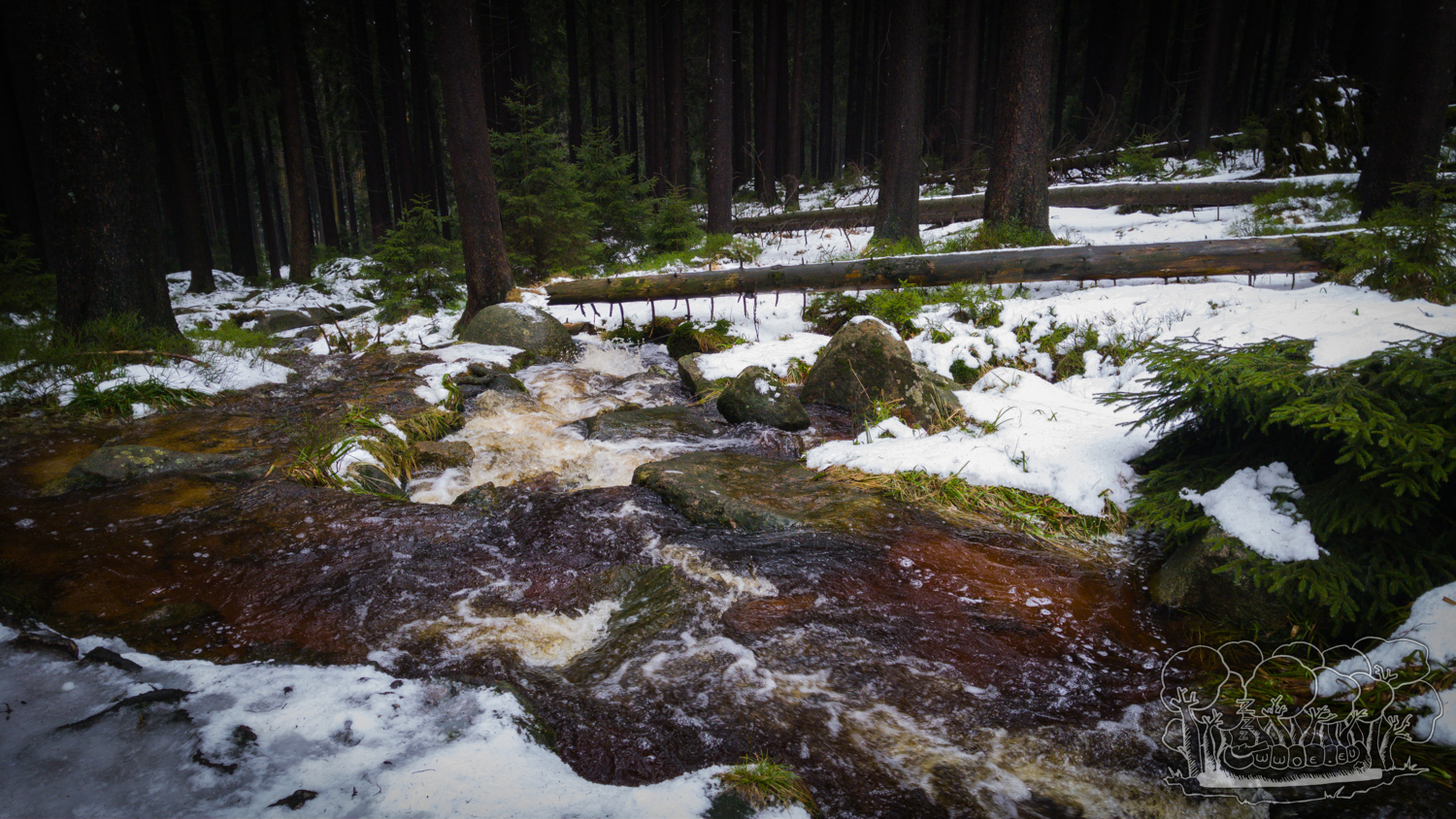 But it was a great Time!
PS: Guess who was going ultralight to this winter tour!