Shots to accompany the above post.
A Mountain Grey Gum and lifting fog, on Molonglo Ridge in the Taliesen Hills, above the Eastern foreshores of Googong Dam.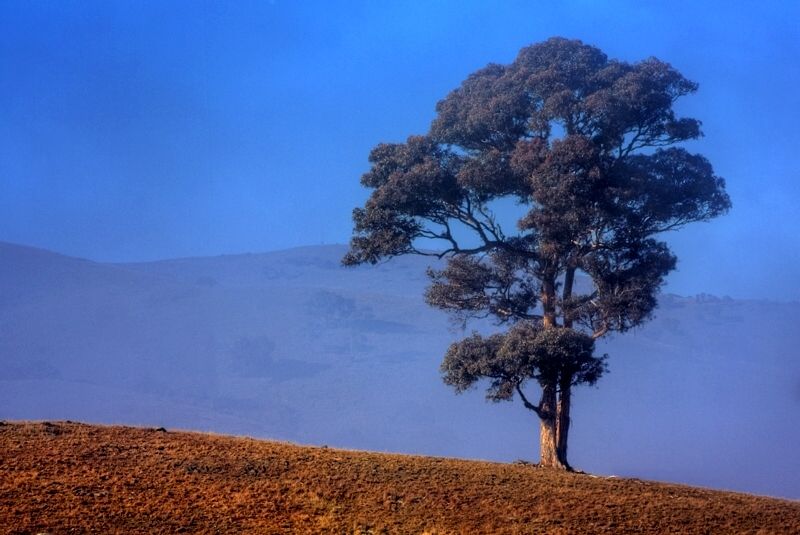 Dawn and Blakleyis at Woolcara.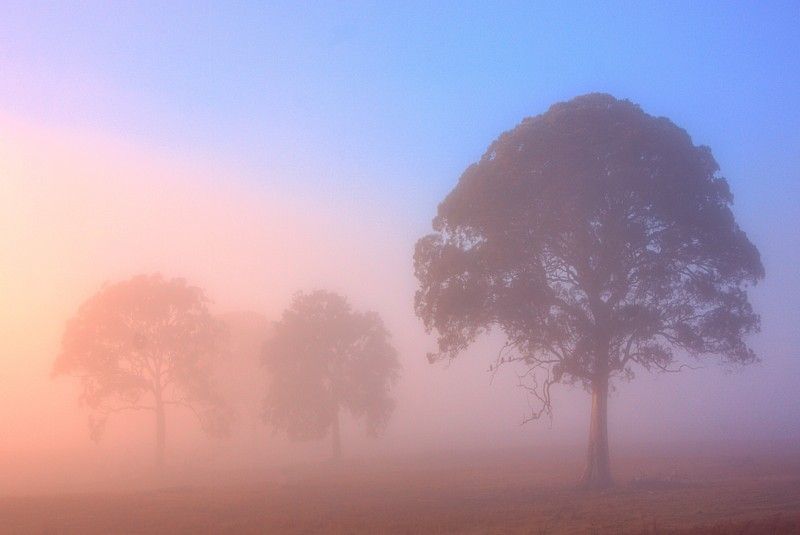 Heavy rain, and Monterey Pine near Corroborree Hill, in the Upper Lachlan. The stone ruin is though to be a hut for one of Governor Macquarie's convict laborers, settled when Taralga was being built.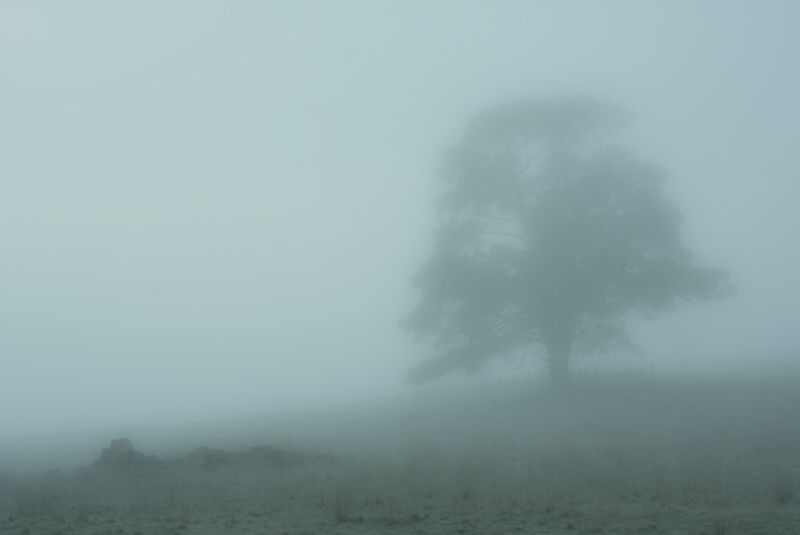 A giant Elm, on on Corroboree Creek, an upper reach of Waiborogh Creek, the BNT.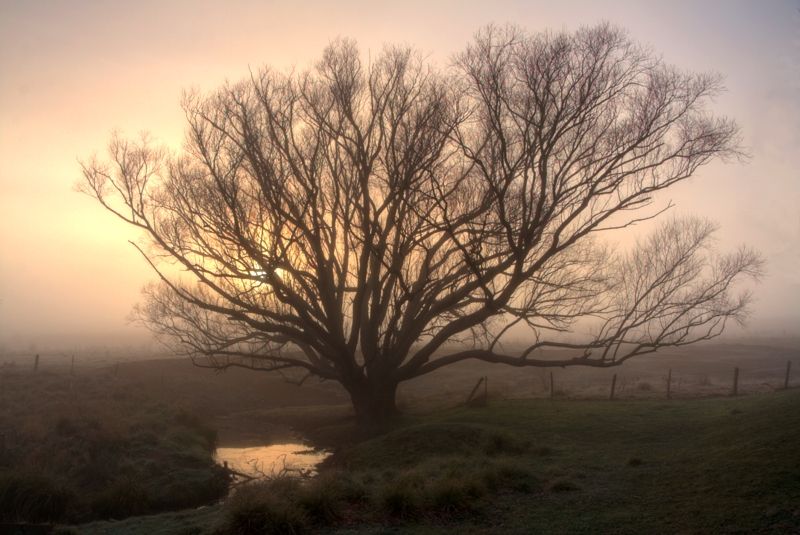 A Royal Oak and a humble horse wash, at Taralga, on the BNT.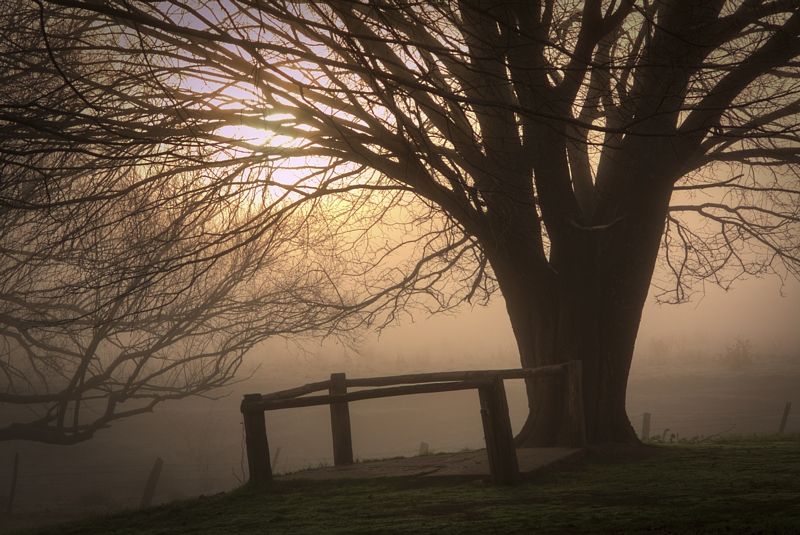 Montereys at Hogans Flat, ot the edge of Mares Forest NP, the BNT.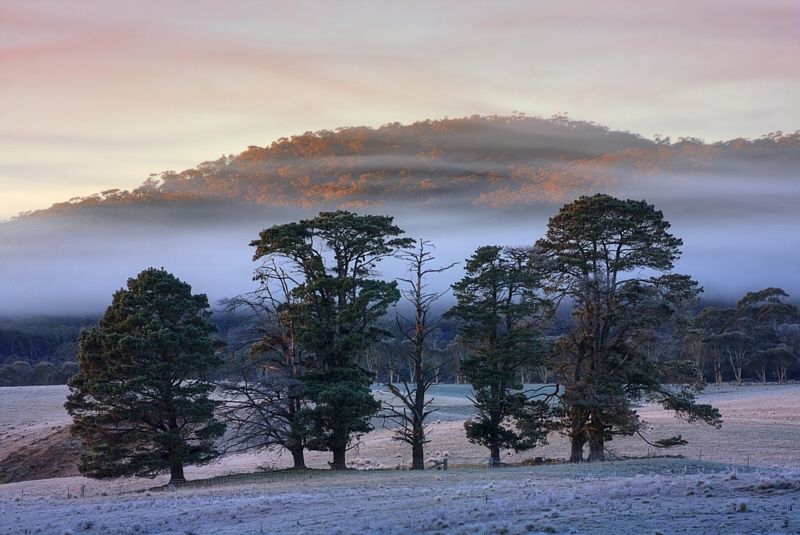 Broad Leaf Peppermints at Broken Bridge Traveling Stock Reserve, the BNT.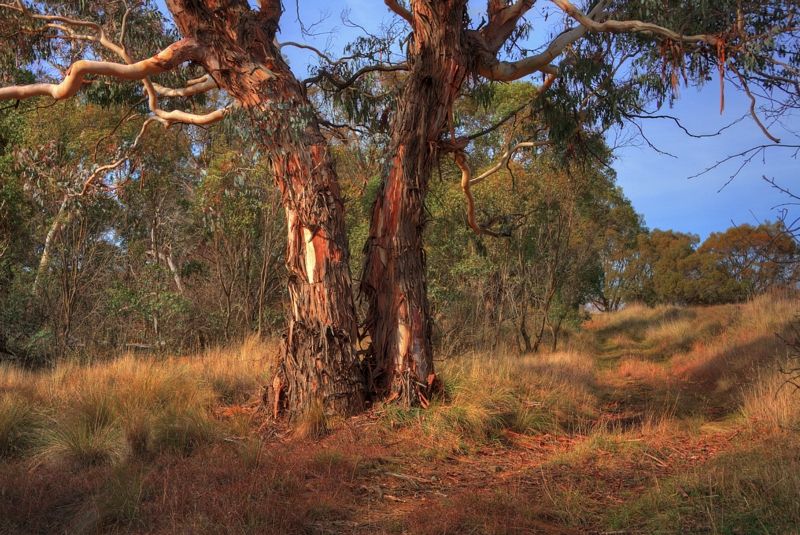 Ice trees, at Waiborough Creek, the Southern Blue Mountains, the BNT.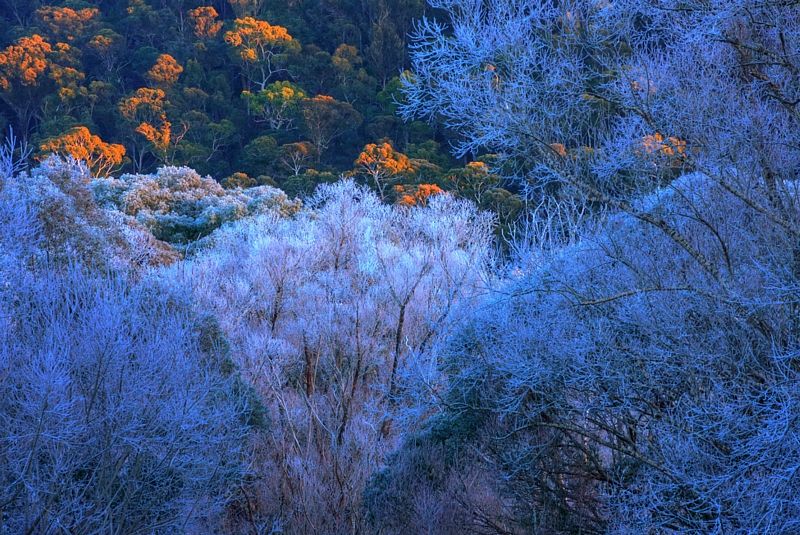 Warren.