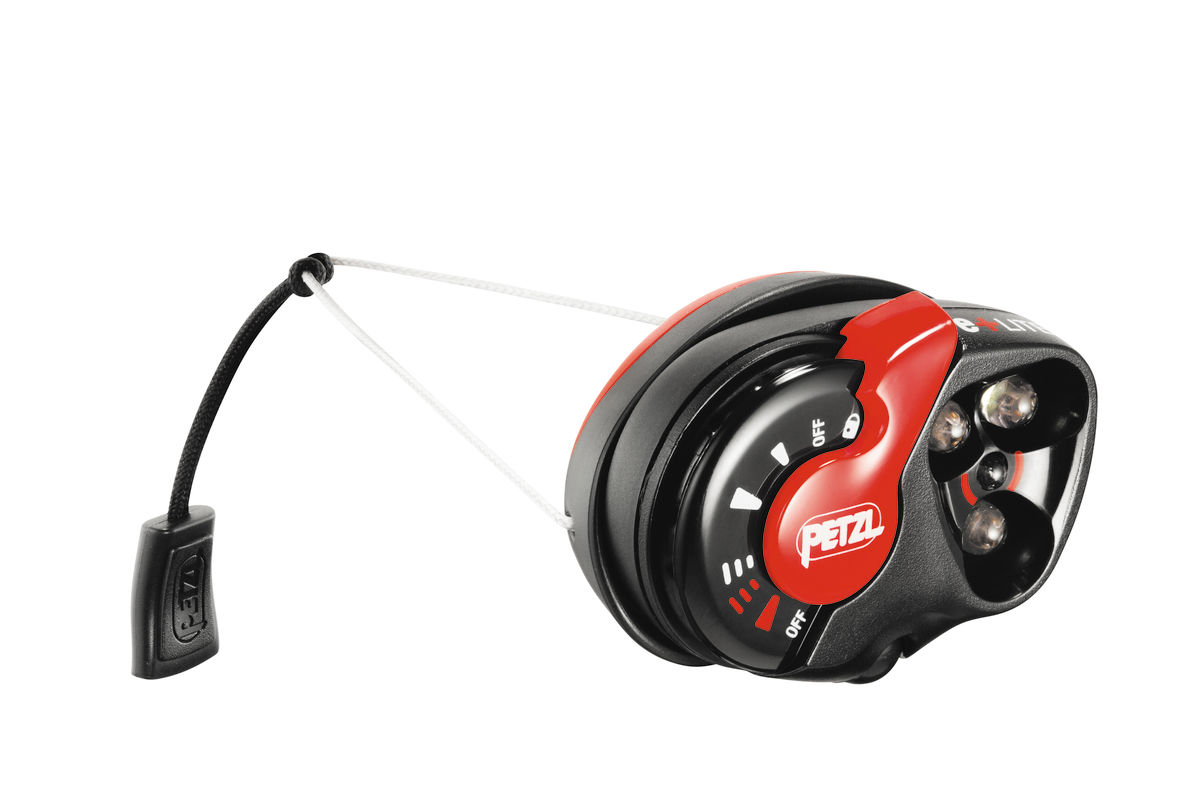 I switched to a
Petzl e+LITE
on my last bikepacking trip but it really didn't work for me: not really enough light; found the switch frustrating to use and I am not that keen on the thin head-strap or the use of button batteries.
On the positive side, the weight and size ticked key boxes.
I have a short list which currently consists of the following but open to other suggestions:
Black Diamond Ion
- [55g] - Odd switching setup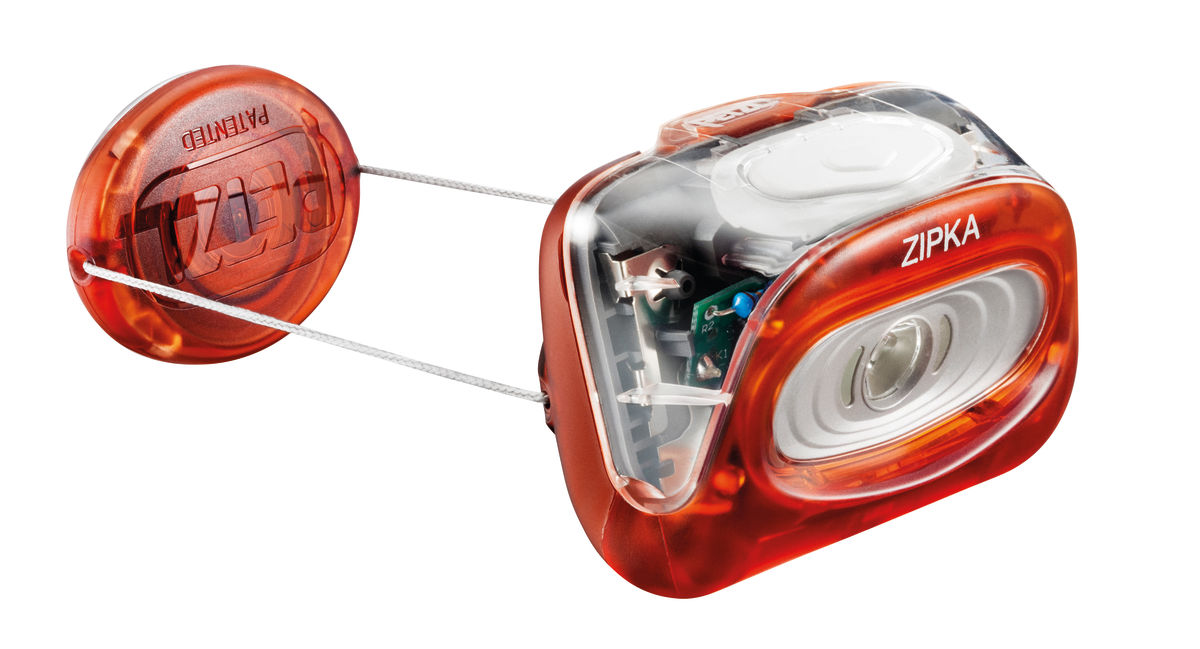 Petzl Zipka
[68g] - Negative is the thin strap; positive is the switch.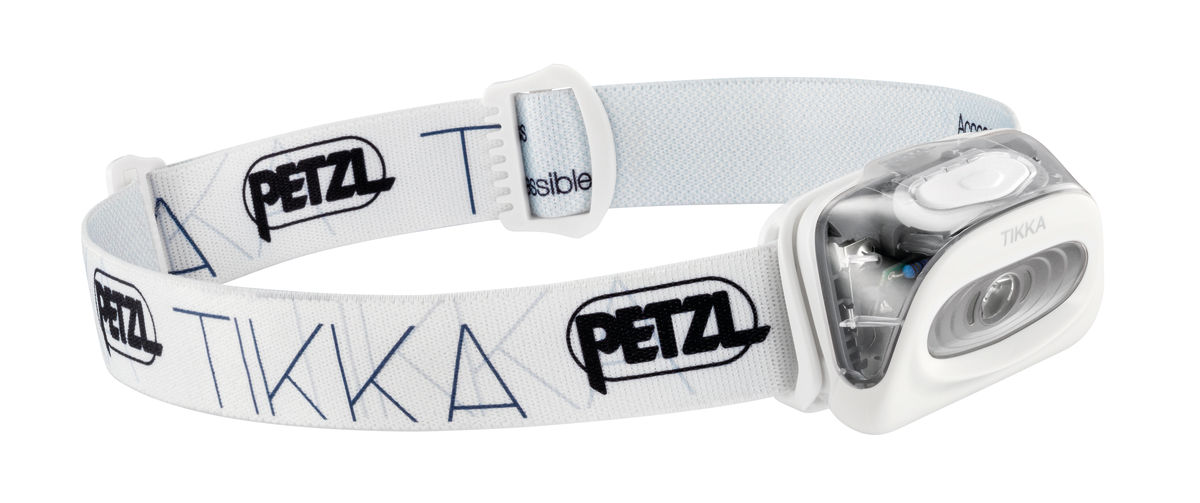 Petzl Tikka
[85g] - Weight limit and the pack-ability will be a bit more limited I suspect with the strap.