Decided to make the most of a blank weekend and head up to Lerderderg National Park for an overnighter on the Scenic Rim.
Generally people do this in a day. I dont get why someone would want to rush a walk like this though, as it is a really interesting hike.
Ended up walking in via Mckenzies Flat, and up the Spur track after Grahams Dam. The spur track was nowhere near as bad as I had heard. Started off with a very steep pinch, but after that, it was fairly gradual, apart from one slippery section near the top.
Ran into someone I recognized at the weir, ended up campsite hunting together, as as suggested in this thread, we went downstream and found a stunning campsite hidden slightly off river.
Worth mentioning - snake activity on the dry river is pretty intense. Nearly stepped on a red belly, was about to attack, but managed to clear out of the way with a backwards run, that was later joked about around the campfire. I was also warned by a Parks Victoria ranger about snake activity, as even one of his colleagues was bitten in the national park only days ago.
The climb up Long Point Spur was extremely steep, the initial climb involves some serious scrambling, as does the climb to the first major knoll with the rock shelter. From here up, I found the climb to be relentless, and one hell of a workout.
Blackwood Range was uneventful, had a few nice view points along the way, and the descent down Link Track 1 was quicker than I'd expected. Having climbed this a few weeks ago, I remember it being longer.
Was awesome to have a swim at Grahams Dam at the end of a hot day as well. I swear, there is something in the water there.
Again... still not sure why people do this entire trip in a day. There is something really special about some of the camp sites on the side of the river. Just a really amazing place, keeps getting better every time I go back.
I wrote about the trip on my blog as well -
http://gonebushmad.blogspot.com.au/2013/01/lerderderg-scenic-rim-hike.html
Here's some pics.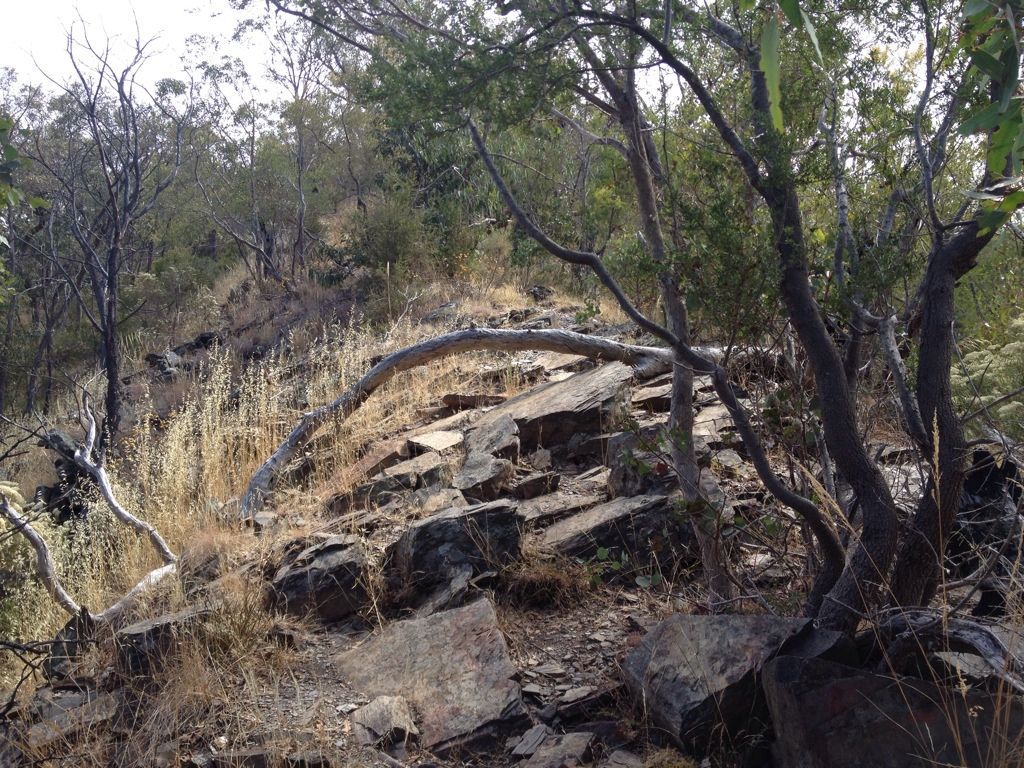 Heading up a steep pinch on the Spur Track.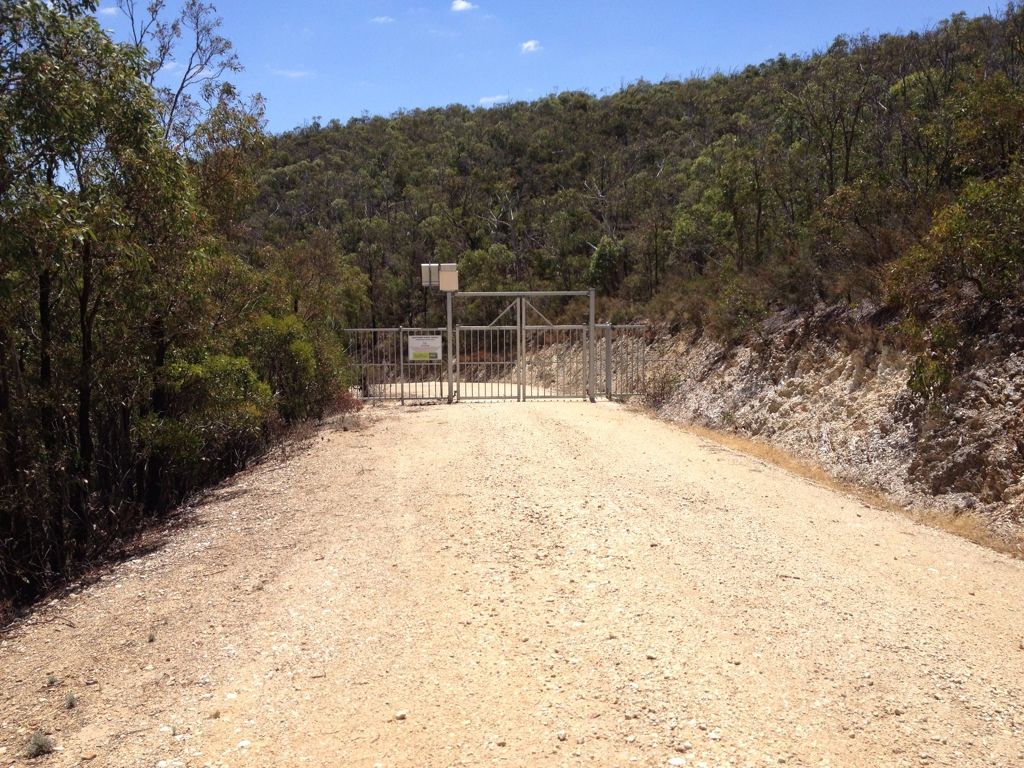 THOSE gates.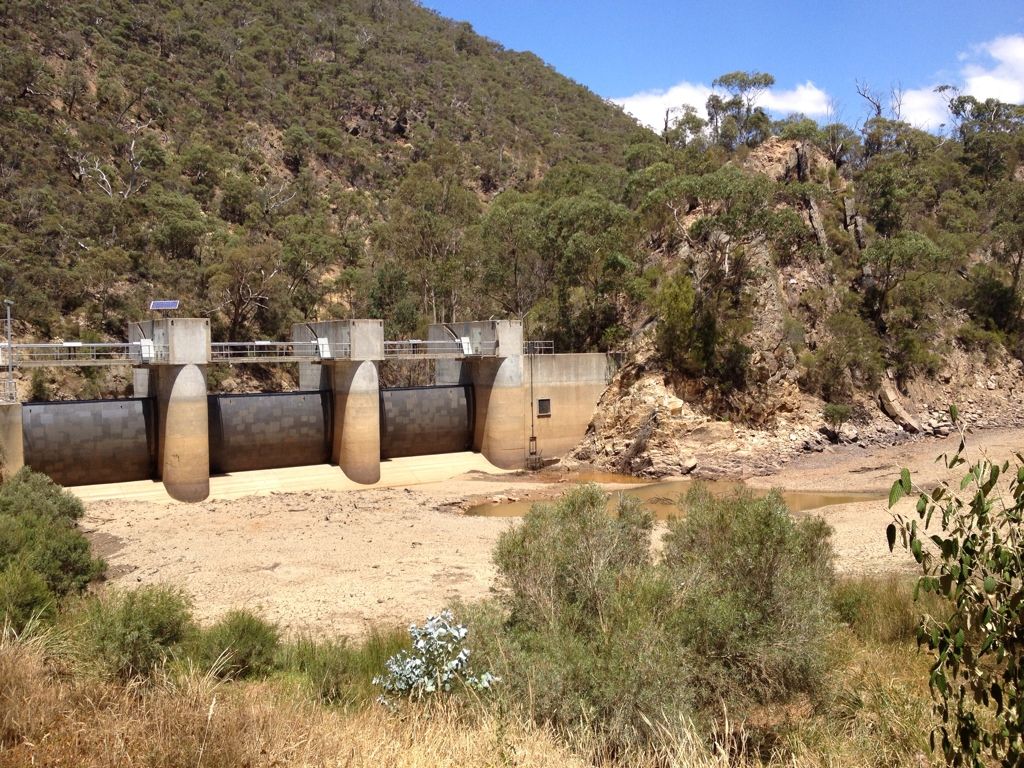 The weir and the start of the Long Point Spur. Just to give some perspective, the rocky knoll to the right is what the initial climb goes straight up and over, and this is the easiest of the two scrambles on the spur. Was a lot of fun!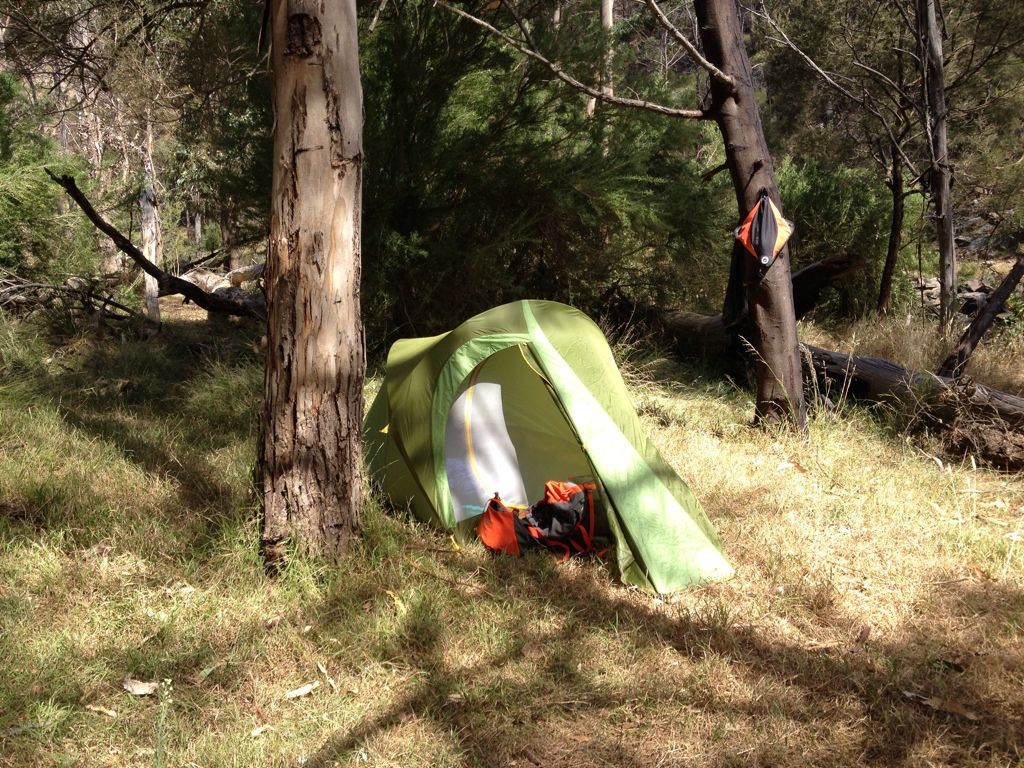 The campsite was utterly pristine. Couldn't have picked a better spot.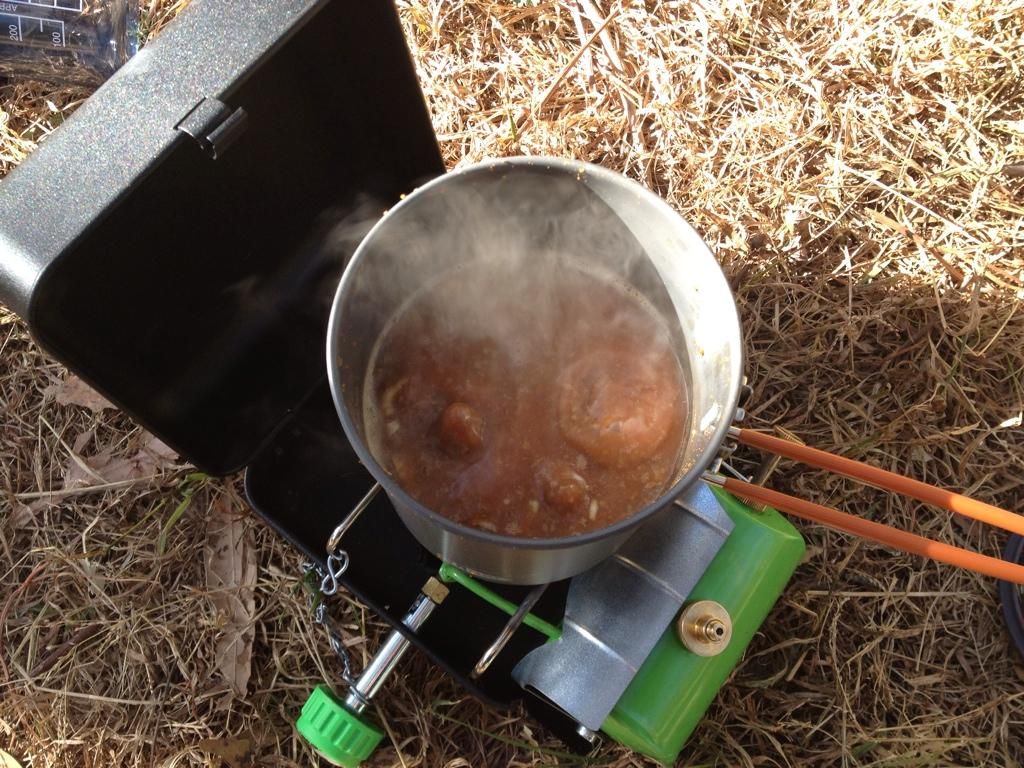 Field testing the Hiker Plus with some Strive Foods Bolognese. Food was amazing. Stove was interesting.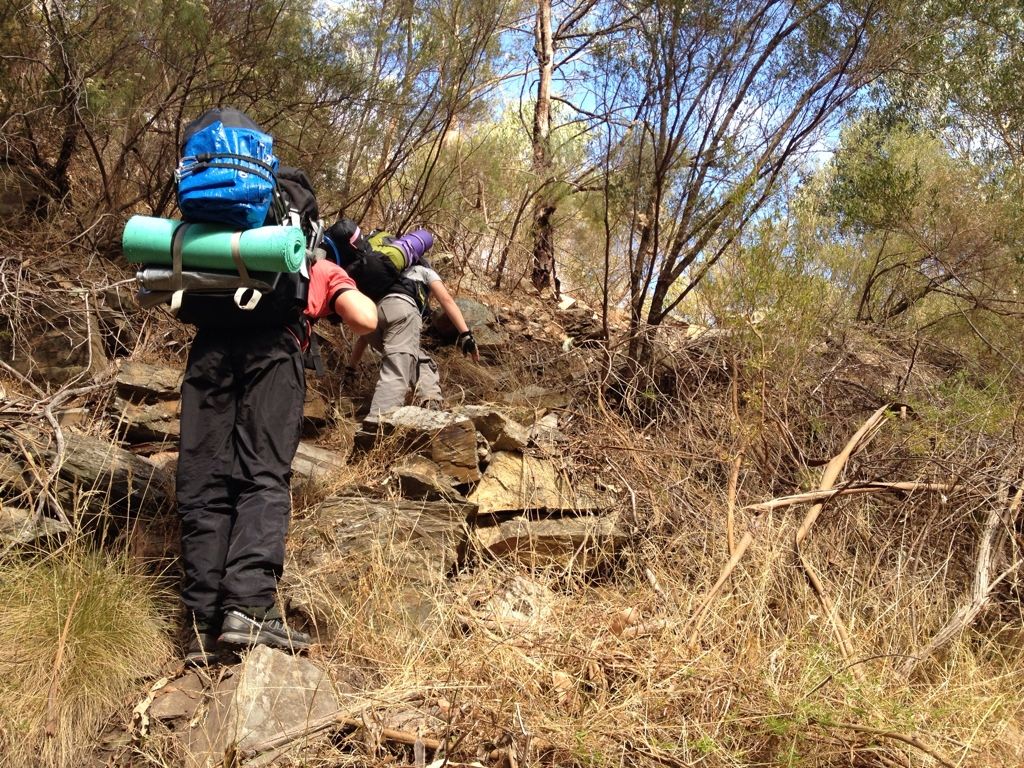 Climbing the start of the Long Point Spur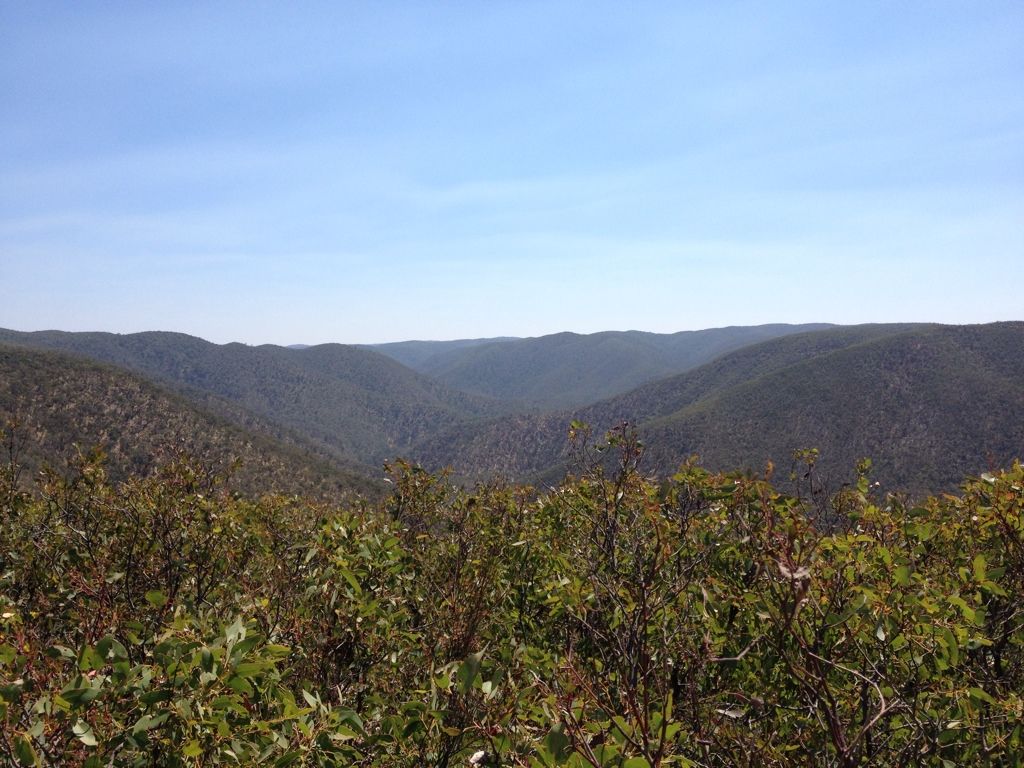 View from the Blackwood Ranges track.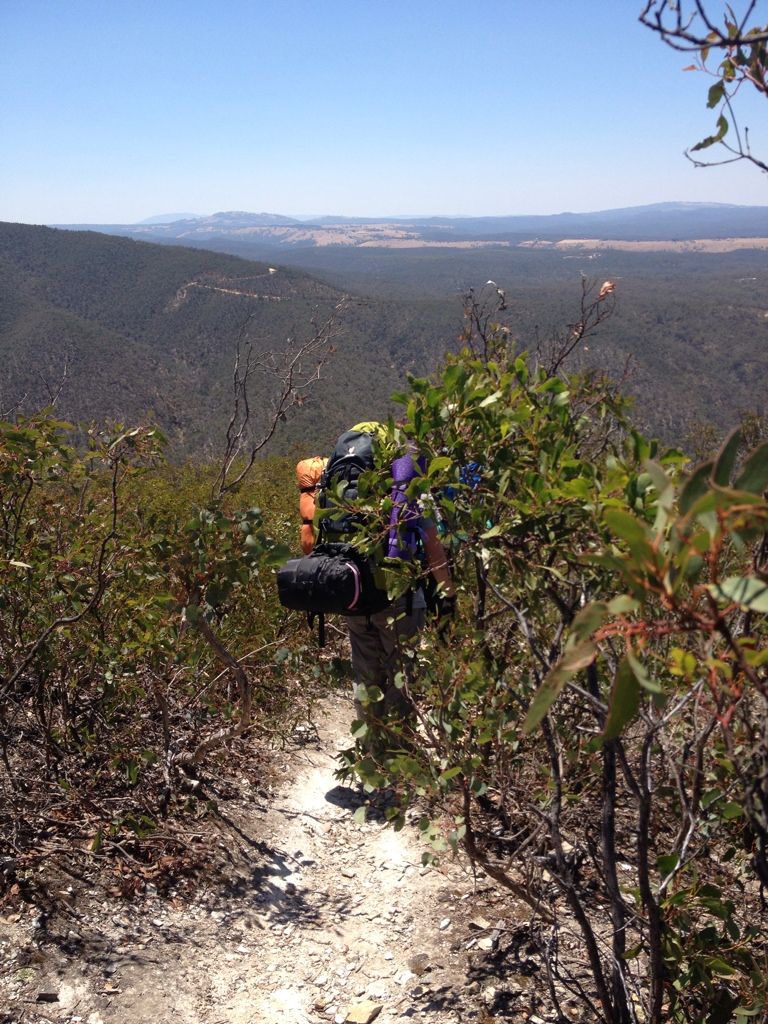 Heading down Link Track 1.
A hike at Lerderderg is incomplete without a dip at Grahams Dam.